Blog
This part allows Redfinger users to gain guides and reviews for apps and games.
Redfinger Android Emulator: ROBLOX Tips, Tricks and Strategies
As an avid player of ROBLOX, I've learned a lot of tips, tricks and strategies for dominating the game. If you're new to ROBLOX, it can be overwhelming at first, but with a little practice and patience, you'll be able to master the game and become a top player. In this article, I'll be sharing my knowledge and experience by providing you with everything you need to know to become a successful ROBLOX player, and how to download and play ROBLOX through Android emulator.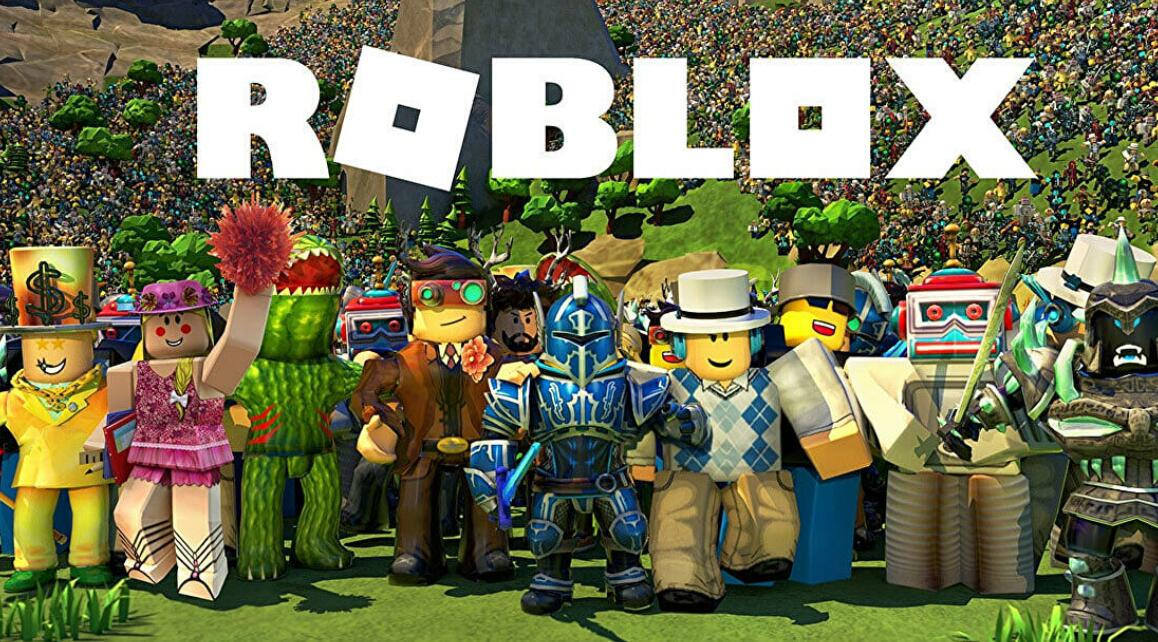 Introduction to ROBLOX
ROBLOX is a massively multiplayer online game platform that allows players to create their own games and play games created by other players. It was created in 2004 by David Baszucki and Erik Cassel and has since grown to become one of the most popular gaming platforms in the world. With over 100 million monthly active users, ROBLOX offers a wide range of games and experiences for players of all ages.
Advanced Strategies for ROBLOX: How to Dominate the Game
Once you've mastered the basics of ROBLOX, it's time to start thinking about advanced strategies for dominating the game. One of the most important strategies is to focus on one game at a time. Instead of trying to be good at every game on ROBLOX, focus on one or two games that you enjoy and become an expert at those games.
Another important strategy is to join a clan or group. Clans and groups are communities of players who work together to achieve common goals. By joining a clan or group, you'll be able to make friends, learn new strategies, and improve your skills.
Finally, it's important to stay up to date with the latest updates and changes in the game. ROBLOX is constantly changing, and new updates can introduce new features and mechanics. By staying up to date, you'll be able to take advantage of these new features and stay ahead of the competition.
ROBLOX Game Modes: Types of Games to Play
ROBLOX offers a wide range of game modes, each with its own unique gameplay and mechanics. Some of the most popular game modes include:
1.Role-playing games
2.Racing games
3.First-person shooters
4.Tycoon games
5.Simulator games
Each of these game modes offers a different type of gameplay, and it's important to try out different game modes to see which ones you enjoy the most.
ROBLOX Gameplay Mechanics: How to Use Them to Your Advantage
In addition to game modes, ROBLOX also offers a wide range of gameplay mechanics that can be used to your advantage. Some of the most important gameplay mechanics include:
1.Jumping and running
2.Shooting and aiming
3.Building and construction
4.Crafting and resource management
By mastering these gameplay mechanics, you'll be able to improve your skills and become a better player.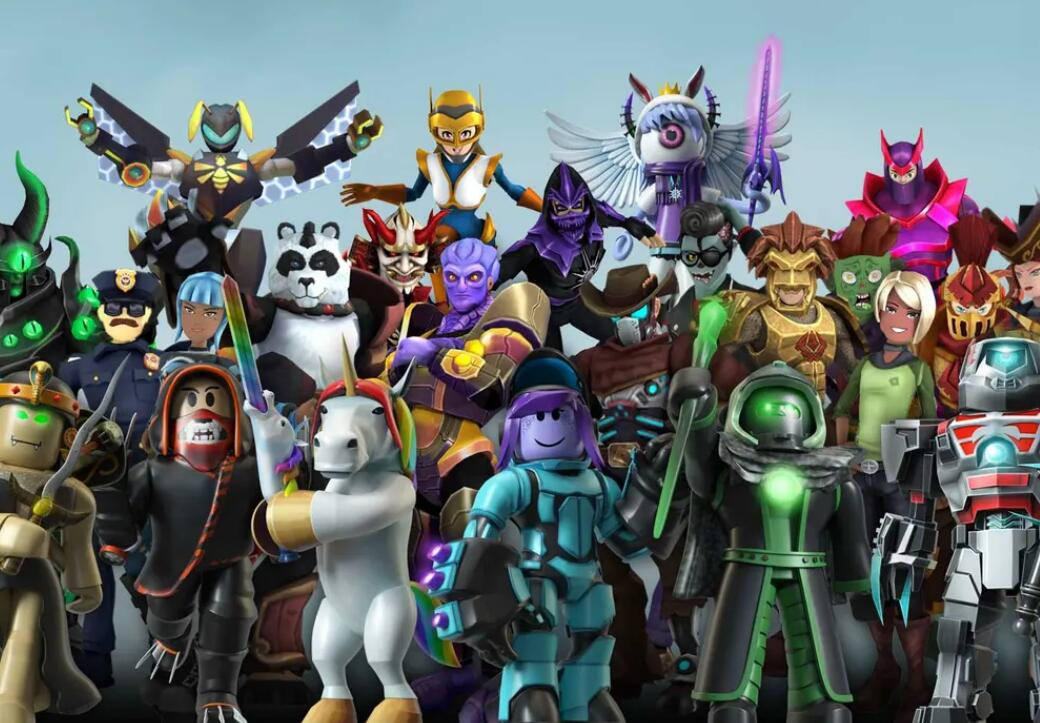 ROBLOX Community: How to Connect with Other Players and Make Friends
One of the best things about ROBLOX is its community of players. By connecting with other players, you'll be able to make friends, learn new strategies, and improve your skills. There are several ways to connect with other players on ROBLOX, including:
1.Joining a clan or group
2.Participating in forums and discussion boards
3.Attending in-game events and competitions
By participating in these community activities, you'll be able to meet new people and make friends who share your interests.
ROBLOX Resources: Where to Find the Best Guides, Tutorials, and Information
If you're looking for guides, tutorials, and information on how to improve your skills in ROBLOX, there are several resources available. Some of the best resources include:
1.The ROBLOX Wiki
2.YouTube gameplay videos
3.Online forums and discussion boards
4.In-game tutorials and guides
By using these resources, you'll be able to learn new strategies and improve your skills.
How to download and play Battle Warship: Naval Empire on Android Emulator?
As a cloud online Android emulator, Redfinger cloud phone enables you to own another Android phone on one device. Running on the cloud server, Redfinger costs nearly no data, storage, and battery power of your own device. With gaming virtual emulator, you can run your game 24*7 on the cloud freely. In addition, with ONLY one Redfinger account, you can manage as many cloud phones as you want to meet your multitasking needs.
1. Search Redfinger in Google Play and download the app OR click the official website and use the app via browser.
2. Complete sign-in steps to access the Redfinger cloud smartphone. Note: Please see Redfinger tutorial videos if you encounter some issues about that.
3. Look for ROBLOX in the search bar in Redfinger APP Store.
4. Download and install the game in Redfinger.
5. Run and enjoy playing ROBLOX with Redfinger.
Conclusion
By following the tips, tricks, and strategies outlined in this article, you'll be able to master ROBLOX and become a top player. Remember to be patient, focus on one game at a time, and connect with other players to learn new strategies and improve your skills. With practice and dedication, you can become a master of ROBLOX and dominate the game.