Beginners' Guide | How to Fix Connection Error in Roblox on Android Emulator
Recently, a variety of gamers are likely to suffer from connection error during the journey in Roblox. As such, the article delves into some feasible solutions for enhancing the gaming experience in Roblox.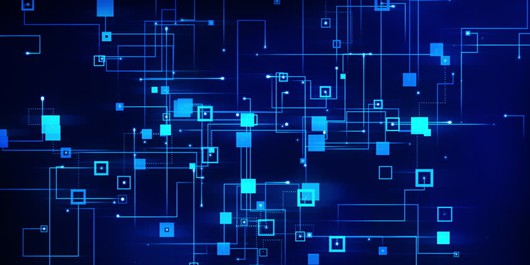 The Usage of a VPN
Roblox players are able to download a Virtual Private Network (VPN) application in the device that enjoys the game, not just limited to Redfinger APP Store. By utilizing a VPN, gamers can establish a secure and encrypted connection to a server located in a different region. Before initiating Roblox gameplay, it is essential to ensure that the VPN is enabled and active on the device.
The Change of a Server
In order to address the connection error, one viable solution is to change the server of the device with an alternative option like Taiwan, China. This approach entails selecting a different server location that is geographically closer to the current whereabouts, which can potentially enhance the stability and quality of connection. If you would like to change your device's server, please contact the Redfinger support team for help.
How to Download and Enjoy Roblox on Redfinger Android Emulator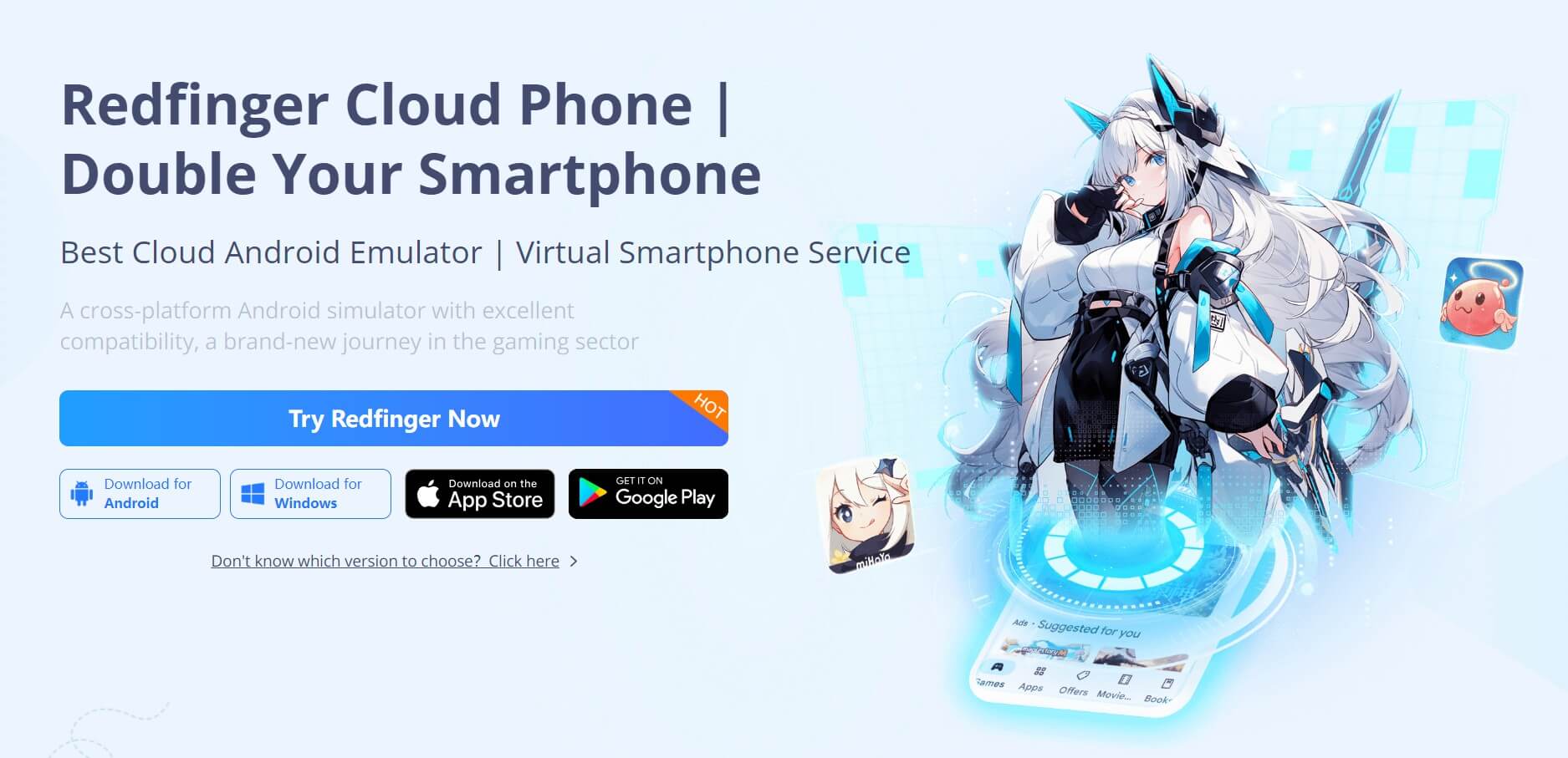 It is important to recognize that the performance and compatibility of Android emulators may vary depending on the unique combination of software and hardware configurations. However, one effective solution to address this concern is by leveraging an Android emulator like Redfinger Cloud Phone. By acquiring a suitable plan, adventurers can indulge in the immersive world of Roblox, regardless of their device specifications, even those with lower-end hardware capabilities. Below, we have outlined the necessary steps that adventurers should follow to seamlessly enjoy Roblox:
1. Android users can search REDFINGER in Google Play and download the app.
Redfinger iOS users are able to access redfinger cloud phone via the browser in the official website. Meanwhile, users can download our latest app through website. (If you would like to learn the step-by-step process, please click here for detailed instructions.)
2. Complete sign-in steps to access the Redfinger cloud smartphone.
3. Look for Roblox in the search bar in REDFINGER APP Store.
4. Download and install the game in Redfinger device.
5. Run and enjoy playing Roblox with the Android emulator.