Beginners' Guide | How to Download and Play Ni no Kuni: Cross Worlds Global on Redfinger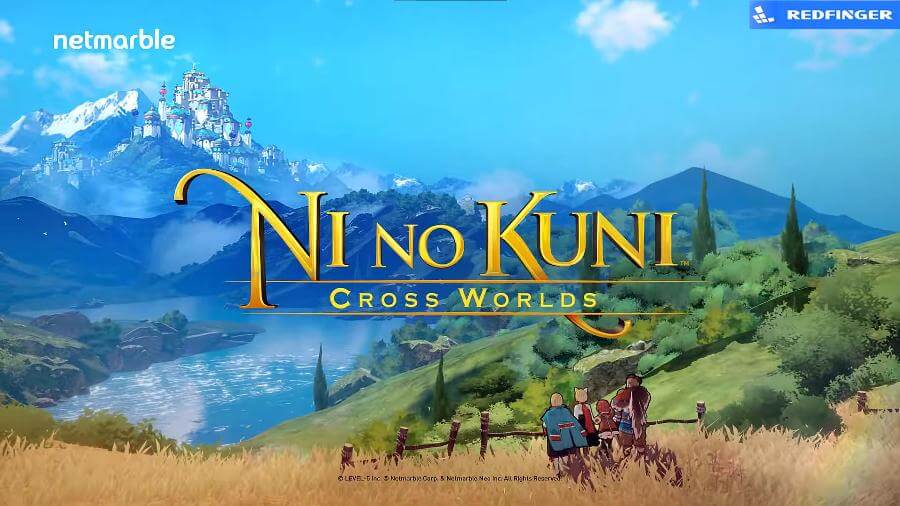 In addition to the fact that May 25 witnessed the launch of the long-awaited game - Ragnarok V: Returns, Netmarble brings Ni no Kuni: Cross Worlds to the public on the same day. Originally released in Japan, South Korea, and Taiwan last year, the game's global server is out.
There is no doubt for players who enjoy the series for a long time are familiar with the similar content. If you want to return to the world of Ni no Kuni with redfinger cloud phone swiftly, hope this article finds you well.
Class overview helps you level up faster
5 different classes available to be played and chosen in Ni no Kuni: Cross Worlds are Rogue, Destroyer, Engineer, Swordsman and Witch. It should be noted that players can customize the class's appearance in Ni no Kuni: Cross Worlds, covering hairstyle, hair and eye color, and skin tone.
As a long-range attacker, Rogue can employ a bow and grant buffs to party members. Destroyer - a tank role - uses a large hammer as a weapon. Engineer can utilize a versatile range of firearms to attack enemies and also heal party members. Swordsman is a melee fighter who's good with swords while witch is able to use a magical spear and debuff enemies.
Players can experience a variety of different strategic combinations of skills which are available to be customized according to the class of the player that they have chosen. Besides, players can buy currency to summon familiars and items, similar to the gameplay format of Genshin Impact.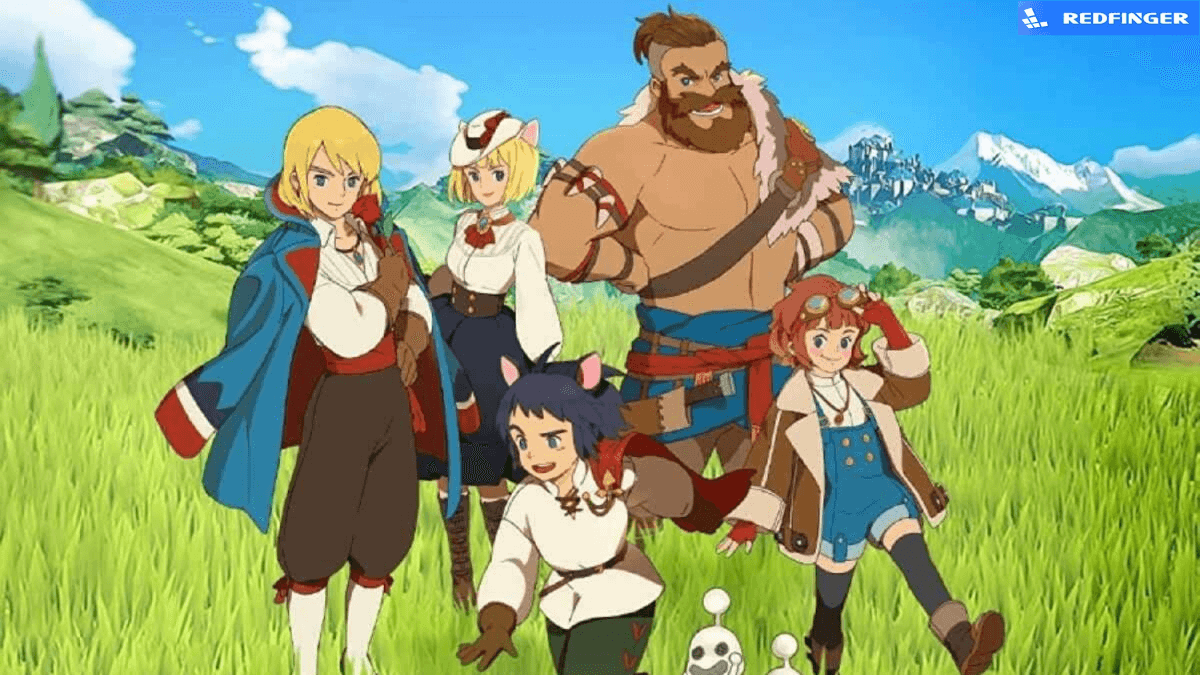 Begin your journey in Ni no Kuni: Cross Worlds Global with Redfinger
Due to the fact that Ni no Kuni: Cross Worlds Global boasts various main quests, side quests, etc, it's required for adventurers to play the game with more time. In the long run, the mobile phone can be easy to be heated up. With Redfinger, there is no worry about this issue.
As a virtual Android system, Redfinger enables you to own another Android phone on one device. Running on the cloud server, Redfinger costs nearly no data, storage, and battery power of your own device. With Redfinger, you can run your game 24*7 on the cloud freely. In addition, with ONLY one Redfinger account, you can manage as many cloud phones as you want to meet your multitasking needs.
How to download and play Ni no Kuni: Cross Worlds Global on Redfinger
1. Search REDFINGER in Google Play and download the app OR
Click the official website and use the app via browser.
2. Complete sign-in steps to access the Redfinger cloud smartphone.
Note: Please see our tutorial videos if you encounter some issue about that.
3. Look for Ni no Kuni: Cross Worlds Global in the search bar in REDFINGER APP Store.
4. Download and install the game in Redfinger.
5. Run and enjoy the game.