An Ultimate Guide to Gain Rewards from New MMORPG Ragnarok Origin Global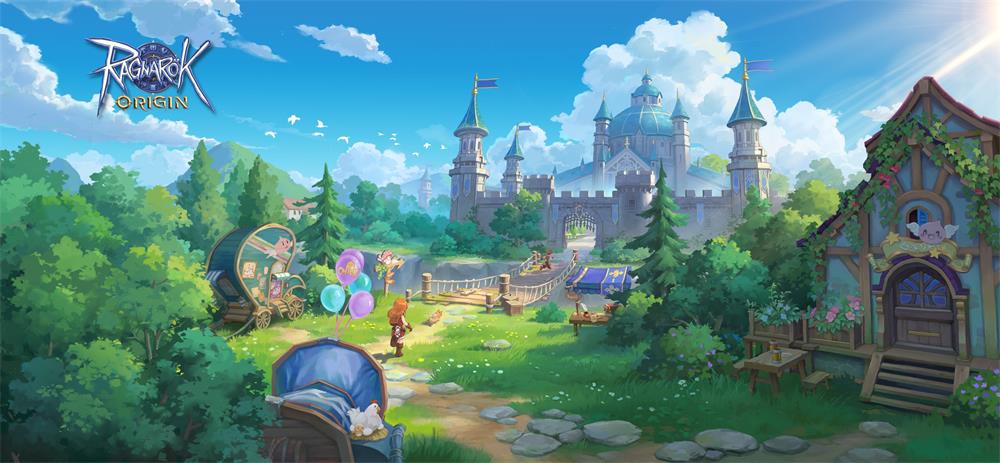 As per the latest announcement released on official Facebook page, MMORPG Ragnarok Origin Global is about to kick off on April 6th. At that time, adventurers will be able to embark on a new journey to enjoy Ragnarok's world.
Prior to the official launch, Ragnarok Origin Global has also initiated a list of rewards so as to boost adventurers' enthusiasm for pre-registration. As of yet, there are more than 8,000,000 gamers who have already pre-registered in Ragnarok Origin Global. The reason why the game gains great popularity can be found in the following:
In the first place, it is closely associated with brand recognition. As the first PC game released in 2002, Ragnarok Online was extremely popular and had a dedicated fanbase. Since then, a series of Ragnarok games have emerged, like Ragnarok Origin, Ragnarok X Next Generation, Ragnarok M Eternal Love, Ragnarok Labyrinth, and so on. Looking ahead, the launch of Ragnarok Origin Global allows adventurers to be eager to enjoy the world of Rune Midgard on their mobile devices again.
Additionally, Ragnarok Origin Global features a charming and colorful art style that sets it apart from other MMORPGs. A variety of gameplay mechanics, covering guilds, PvP battles, are adopted in the game. And Ragnarok Origin Global is free-to-play and available on both iOS and Android devices, making it accessible to a wide audience of mobile gamers.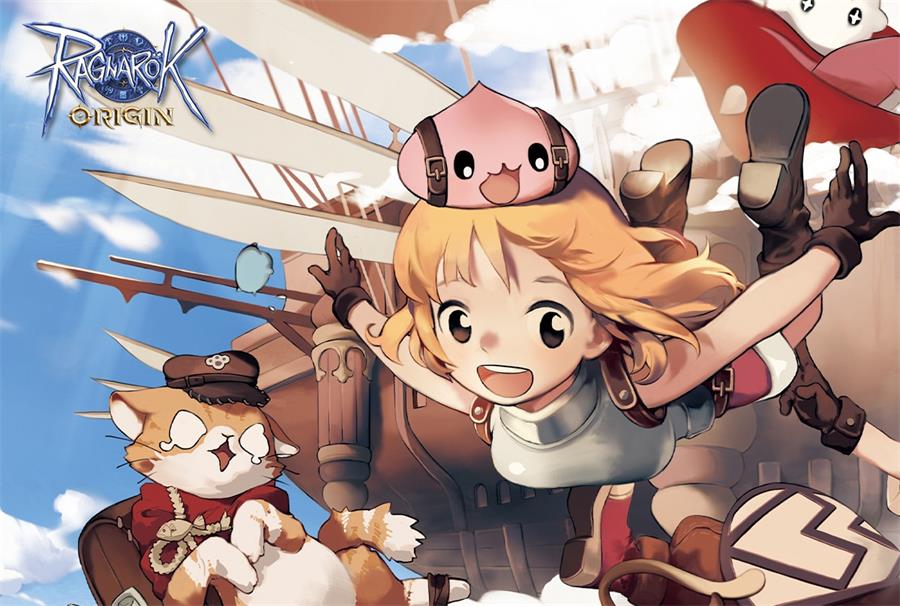 What's more, numerous rewards awaited Ragnarok Origin Global adventurers. On the one hand, by liking and sharing the targeted post along with the Ragnarok Origin Global official Facebook page, 50 random Ragnarok gamers can be selected for open beta gift codes. 200 Diamonds, 2 Pet Coupons, 2 Bloody Branches, and 200,000 Eden Coins can be found in each code. It should be noted that the event's gift codes can be only redeemed once per account. Participants can gain rewards on April 4, 2023.
Similarly, there is another event that enables players to gain rewards on April 7. 200 random participants can obtain open beta gift by ways of liking and following Ragnarok Origin Global's official Facebook page, as well as commenting and sharing the specific post. Each code contains 500 Diamonds, 5 Deviruchi Vouchers, and 3 Pet Coupons. And the code can just be redeemed once per account.
On the other hand, gamers who pre-register in Ragnarok Origin Global have the chance to win a Razer keyboard and even a Huawei phone. Upon joining the Gleam event, $1,000,000 in-game and physical prizes will be split among each participant. Detailed information is listed as followed:
10 adventurers are able to gain HUAWEI Mate 50 PRO (equivalent value $1,077)

20 adventurers can gain Razer Keyboard and Mouse Combo (equivalent value $200)

50 adventurers will obtain Razer Gift Card (equivalent value $10)

1 million adventurers have the opportunity to get random gift codes, which may contain extremely rare outfits (equivalent value $10-$20)
Interestingly, the first 50,000 adventurers who achieve 35 points will be guaranteed to receive a gift code. As per the official announcement, no less than 5 friends are required to be invited to join the event to get more points. Please noted that a valid email is a must to receive rewards notifications. And the gift code from this event can only be redeemed once per account.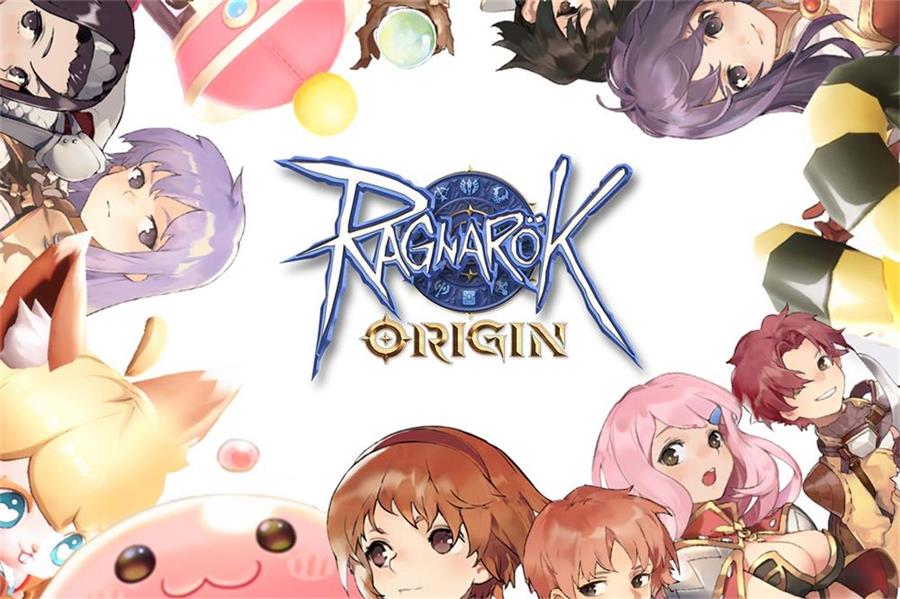 Due to the fact that Ragnarok Origin Global belongs to the MMORPG category, this category is likely to occupy greater storage space than others in physical phones. Against the backdrop, the android simulator cloud offers gamers a solution to enjoy the game without worrying about storage, and battery power from the user's device in that the android simulator allows players to run their games on the cloud server. Besides, android emulator iOS is available for adventurers via accessing redfinger official website to enjoy this new journey.
Ragnarok Origin Global will be available in redfinger cloud phone upon official launch. At the same time, more Ragnarok Origin Global tips and tricks about will be updated and provided for adventurers to enjoy the game with the android simulator. Come fast and be on track to pre-register so as to gain more rewards in Ragnarok Origin Global.