Redfinger | Mobile Gaming Market in Philippines: Status quo, Industry Share & Payment Options
Redfinger | Mobile Gaming Market in Philippines: Status quo, Industry Share & Payment Options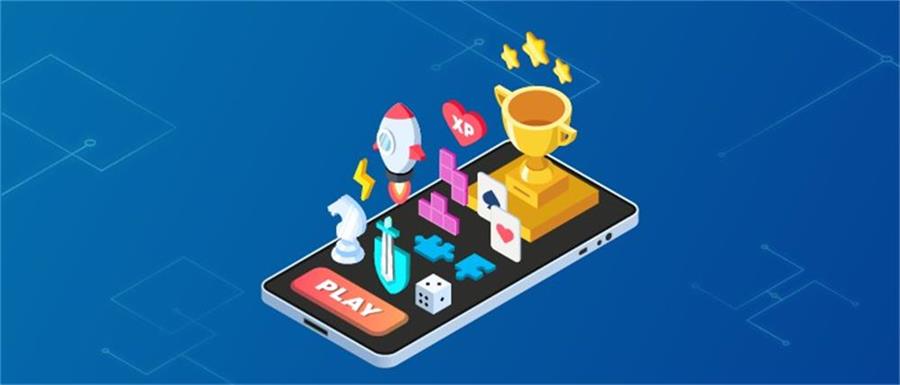 According to the latest report jointly released by Google, Temasek, and Bain & Company, Southeast Asia's digital economy has been growing against the trend of the COVID-19 epidemic. Southeast Asia's digital economy market size reached $174 billion in 2021, and is expected to exceed $360 billion in 2025, and is expected to reach $1 trillion in size by 2030.
In addition, IMF once predicted that Vietnam, the Philippines, Indonesia, and Malaysia would outpace most countries around the world in GDP growth rates from 2022 to 2024. In this sense, let's take a quick look at the market, games, game publishers, and payment methods in the Philippines, so as to grasp the development trend in the mobile gaming sector.
Philippines' Market Status quo Overview
It's estimated that the Philippines has a total population of about 106 million with 290,000 square kilometers, reaching about $330.9 billion with regard to GDP in 2019. Due to the large income gap in the nation, there is not so high per capita GDP. In this scenario, the nation is classified as a low to middle-income one by the Bank of World, despite the rapid growth in the economy recently.
The country boasts over 60% of the young population aged over 16. Internet penetration is about 60% while smartphone penetration is roughly 45%. And the English language penetration rate of the nation sits at 92.3%. Due to the general development of local Internet technology in the Philippines, the Philippine market relies on outsourcing related to games all year round, which makes the local more critical of game graphics and quality. Since about one-third of local mobile Internet users are students and the jobless, users prefer to download apps and games for free rather than paid games.
Mobile Games in the Philippines
Developed by NetEase, Mobile Legends - a free-to-play multiplayer MOBA game - topped the mobile game download and best-seller lists in the Philippines. The game learns from games like League of Legends, which is launched in Southeast Asia in September 2016.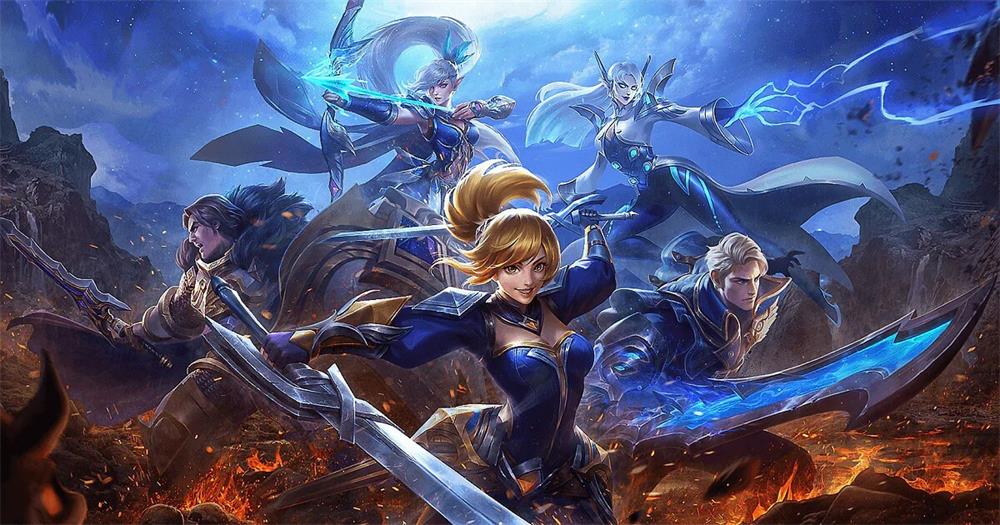 As an online card battle game developed by Sky Mavis, Axie Infinity allows players to compete with each other via manipulating a small monster named Axie and unlocking card skills. There are two Ethereum-based tokens, AXS (Axie Infinity) and SLP (Small Love Potion). Currently, the game is quite popular in developing countries such as the Philippines, India, Venezuela, Brazil, and Indonesia, allowing players to gain considerable profits from the game.
Genshin Impact, a role-playing game, enables players to choose and control four interchangeable characters. When exploring open worlds and dungeons, players team up with friends, battle, and strategize to defeat various enemies. MMO, RPG, and strategy category mobile games are also popular in the Philippine mobile gaming market.
Mobile games which are adopted from Korean PC games like Dragon Nest M and Lineage 2: Revolution have attracted various players in the Philippines. In addition to the games mentioned above, MMORPGs, including War of Rings, Daybreak Origins, and Legacy of Discord, achieved success in the market.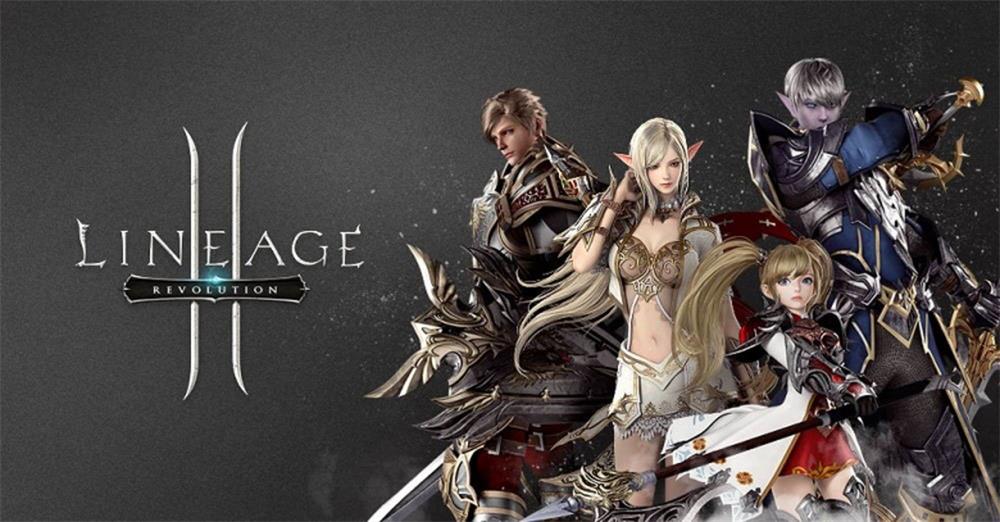 As a virtual Android system, redfinger cloud phone enables you to own another Android phone on one device. Running on the cloud server, redfinger costs nearly no data, storage, and battery power of your own device. With this android emulator, you can run your game 24*7 on the cloud freely. In addition, with ONLY one redfinger account, you can manage as many cloud phones as you want to meet your multitasking needs, like enjoying Lineage 2: Revolution with redfinger cloud phone.
Compared with the other five countries in Southeast Asia, the Philippine's gaming market is less mature. However, with the gradual political stability, economic development, and increasing smartphone penetration, the Philippines gaming market is now enjoying rapid growth. According to previous statistics, its market revenue reached $300 million in 2020.
Game Publishers in the Philippines
Out of all 176,291 game publishers, there are more than 425 Philippine publishers on Google Play. Rocket Game Studio is ranked #1 among the largest game publishers in the Philippines. They have 140 mobile games with over 260.39 million total downloads. Followed by Rocket Game Studio, Monstronauts Inc., which is established in 2015, develops and publishes Cooking Adventures, Potion Punch, Rowan McPaddles: River Rush, and more. They boast 3 mobile games with over 17.37 million total downloads.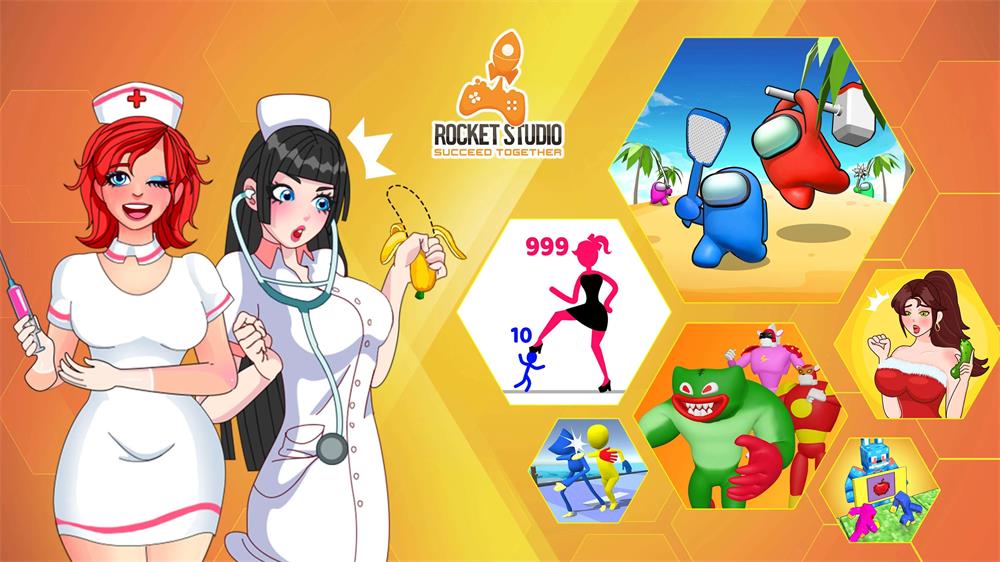 Duterte Fighting Crime 2, Manok Na Pula – Online, Train to Gensan, Police Vs Zombies are developed by TATAY, allowing 5 mobile games to reach more than 16.76 million total downloads. In addition, there is a list of game publishers like Big Giant Games, Ranida Games, TripSoft Global, Remy Games, etc.
Frequently-used Payment Methods in the Philippines
GCASH currently has more than 30 million users, which can be used to deposit, top up, transfer, shop online, etc. In 2017, investments in GCash enables it to take the lead in payment in the Philippines.
As an e-wallet payment under Grab, the largest taxi-hailing software in Southeast Asia, GrabPay boasts roughly 115 million users. The payment method can serve as online shopping, taxi payment, cell phone recharge, etc. At present, countries, covering Singapore, Malaysia, Thailand, Indonesia, Philippines, Vietnam, Cambodia, and Myanmar, are available to access GrabPay.
Found in 2010, Dragonpay covers more than 4,000 banks and 2,000 offline payment places. With making using of the payment, consumers can complete payments through online banking, bank counters, and ATMs. Due to the fact that PayPal has a very low penetration rate in developing countries like the Philippines, Dragonpay offers a higher level of security and convenience than traditional credit cards as an alternative online payment option.