How to Delete Roblox Account: A Step-by-Step Guide 2023
Recent days have witnessed a significant surge in its user base to enjoy Roblox application, especially for the young. Roblox offers a diverse array of games, integrating opportunities for players to construct their own virtual environments, engaging in social interactions, and gaining additional benefits through monetary transactions. Nonetheless, the platform's heightened popularity has also invited heightened attention. In this context, we will present a step-by-step guide on how to delete Roblox account.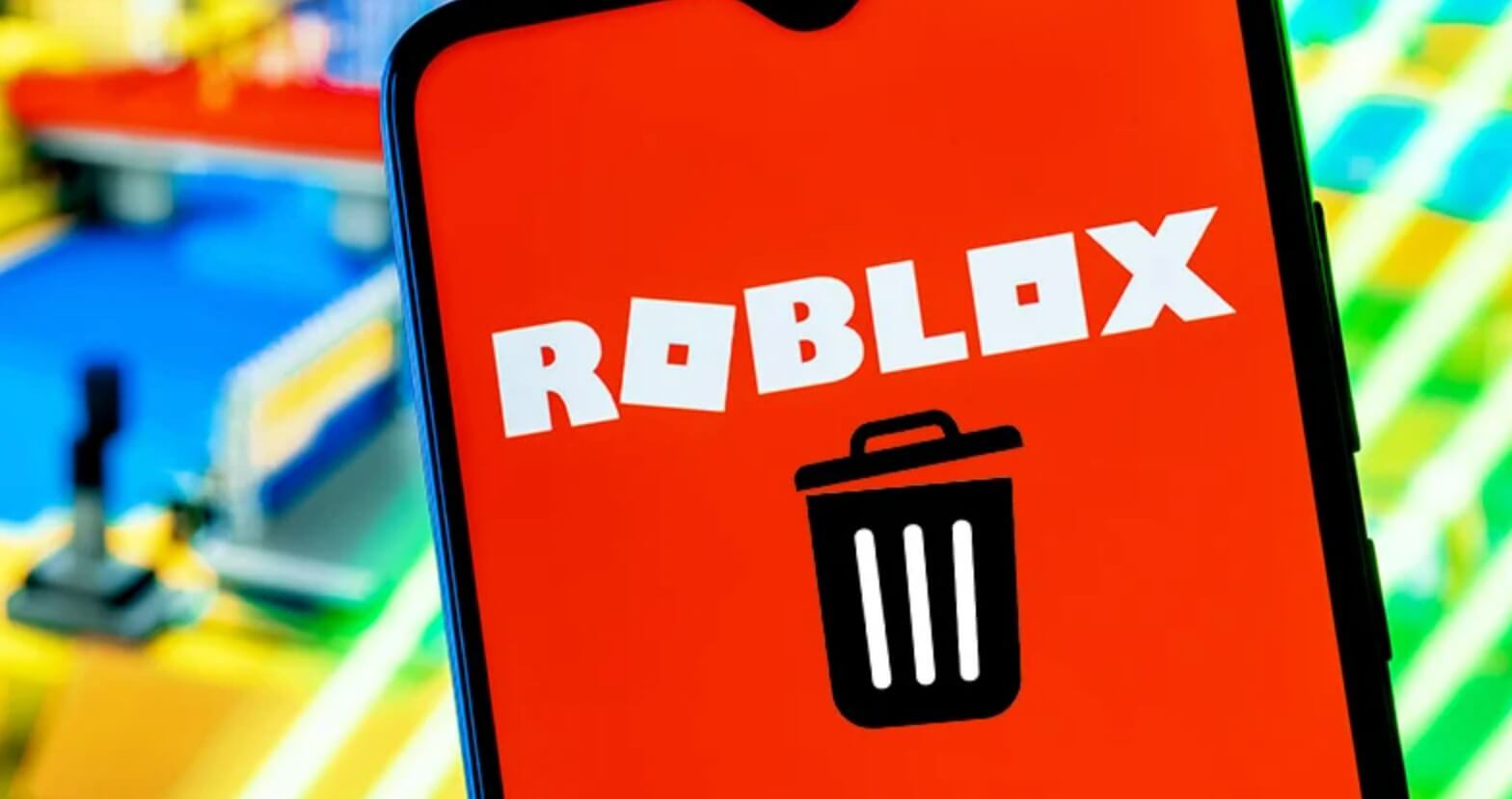 How to Delete Roblox Account?
Method 1: Contact Roblox Support
In the first place, players should proceed to the Roblox support portal, where they can submit a request within the designated "Data Privacy Requests" category and initiate a ticket pertaining to the "Right to be Forgotten (RTBF)" matter. In this way, players' desire for deletion in the comments section should be followed, as a preliminary identity verification will be conducted before the commencement of the process.
Navigate to the Roblox "Contact Us" form and complete the provided fields accordingly. Within the form, select the gaming platform from the drop-down menu and choose "Data Privacy Requests" as the issue category. Further, specify "Right to be Forgotten (RTBF)" within the "Data Privacy Requests" section. The intention to delete the account in the comments should be clarified, and no specific reason is necessary. After providing the requisite information, submit the form. Subsequently, Roblox support will reach out to guide players through additional steps for identity verification prior to account deletion.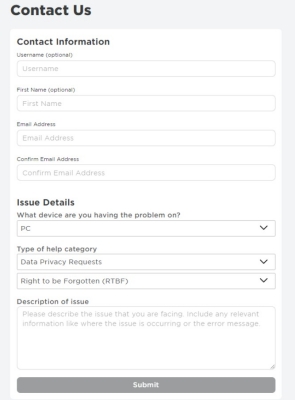 Method 2: Remain Inactive for a Year
Roblox's policy stipulates the automatic deletion of dormant accounts following a period of one year of inactivity, a measure aimed at optimizing server resources for incoming players. Consequently, if players abstain from accessing the account for a continuous span of 365 days, it will undergo automatic removal. Thus, should there be no immediate imperative for account deletion, players may opt to maintain inactivity and relegate Roblox account to oblivion for a duration of one year, thereby facilitating its permanent removal from the platform.

How Long Does It Delete Roblox Account?
The account deletion process in Roblox typically spans 2-3 days. Within this timeframe, individuals have the option to reach out to Roblox support to retract their deletion request if necessary. Additionally, it's important to note that gameplay remains accessible during the account's processing for deletion.
Upon successful deletion of your account, a disconnection from the Roblox servers occurs, accompanied by the removal of profile UID and the release of associated nicknames from the servers. Consequently, another user could potentially adopt a nickname for an entirely distinct account, given that the prior account has been effectively expunged.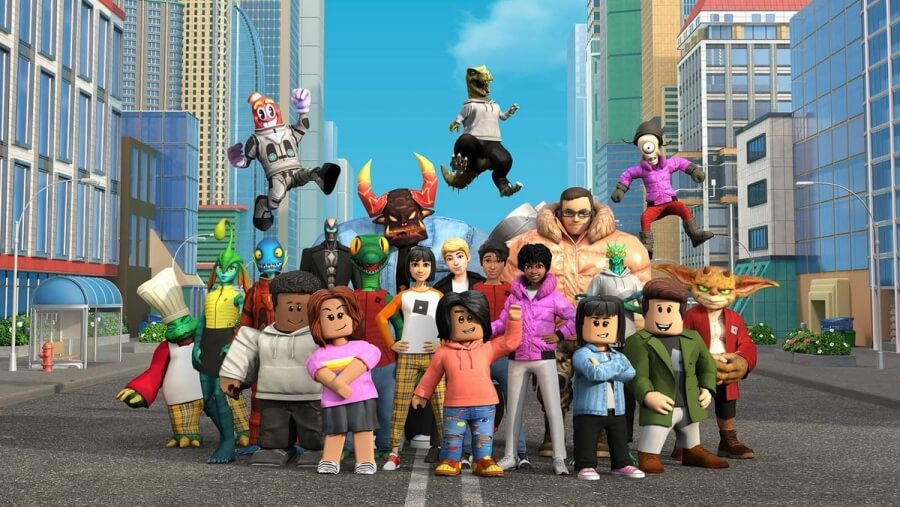 Can Players Recover Deleted Roblox Account?
Initiating an account deletion on Roblox is a process exclusively facilitated by the platform's support team; users do not possess the ability to execute account deletions themselves. Upon submission of a deletion request, the support team proceeds to expunge all associated data from the account. It's imperative to exercise utmost certainty and deliberation before proceeding with an account deletion, given that recovery of any data or account reactivation is not feasible once this step is taken.
It's vital to differentiate between deleted and terminated accounts. Deleted accounts are irretrievable, as all data is permanently removed. Conversely, terminated accounts, resulting from a ban, can be fully restored at the discretion of the support team, provided the circumstances surrounding the ban are deemed justifiable.
In Conclusion
As previously discussed, Roblox stands as a prominent platform that empowers gamers to craft virtual realms and interact with fellow gamers. However, if gamers' objective is solely to ensure secure access to Roblox, we highly recommend establishing a connection through Redfinger Cloud Phone to enjoy the journey on the platform.