Beginners' Guide | How to Download and Play Seven Knights 2 on Redfinger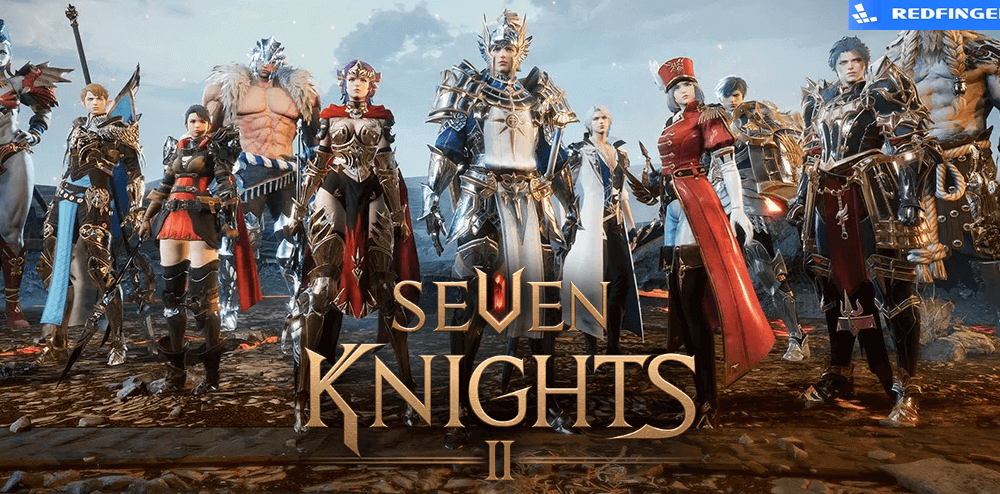 As the sequel to the first Seven Knights, Seven Knights 2 expounds the story related to the following events of the first game, which is told from the perspective of a different party. Some tips and tricks are provided for beginners in Seven Knights 2 to be on the right track in the game at the primary stage.
Guides help you level up characters in Seven Knights 2
It's better to make sure that the team players gather is ready to face any enemy. Players need to correctly distribute characters within the team, covering DPS heroes, Tank Heroes, Aoe Heroes, and Healer Heroes. If players have just played Seven Knights 2 for weeks, rerolling the account is more advisable. Players can be easy to gather the strongest heroes players desire to begin their adventures.
It is essential for players to join an active guild to obtain Gold in Seven Knights 2. The Guild Store and Guild Raid Rewards are solutions to getting gold. Only by doing so, can players be able to progress through the story mode in a fast manner. It's recommended that players should join the casual guild at first for developing their adventures. In the meantime, players may feel more fun than playing in sole mode.
In addition, various pets in Seven Knights 2 should not be ignored in that these pets are almost as significant as the characters players take into the battle. While players boast excessive experience potion, it's wise to level up the unleveled characters to more than 10 in that characters at every 10 levels will add some stats in the codex, enhancing the overall stats.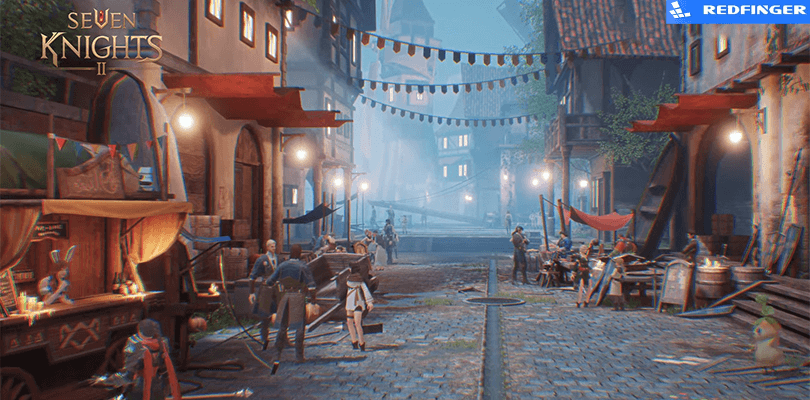 Begin your journey in Seven Knights 2 with Redfinger
Although visual treat in Seven Knights 2 can look quite pleasing, a well-performed phone is required to run the game. Besides, even though you have a good phone, you may be caught in the clunky touchscreen controls, overheating, and battery drainage. Fortunately, Redfinger virtual smartphone enables you not to worry about these issues in Seven Knights 2.
As a virtual Android system, Redfinger enables you to own another Android phone on one device. Running on the cloud server, Redfinger costs nearly no data, storage, and battery power of your own device. With Redfinger, you can run your game 24*7 on the cloud freely. In addition, with ONLY one Redfinger account, you can manage as many cloud phones as you want to meet your multitasking needs.
How to download and play Seven Knights 2 on Redfinger
1. Search REDFINGER in Google Play and download the app OR
Click the official website and use the app via browser.
2. Complete sign-in steps to access the Redfinger cloud smartphone.
Note: If you encounter some issue about that, please see our tutorial videos.
3. Look for Seven Knights 2 in the search bar in REDFINGER APP Store.
4. Download and install the game in Redfinger.
5. Run and enjoy the game.