Blog
This part allows Redfinger users to gain guides and reviews for apps and games.
Beginners' Guide | How to Download and Play Play Together on Redfinger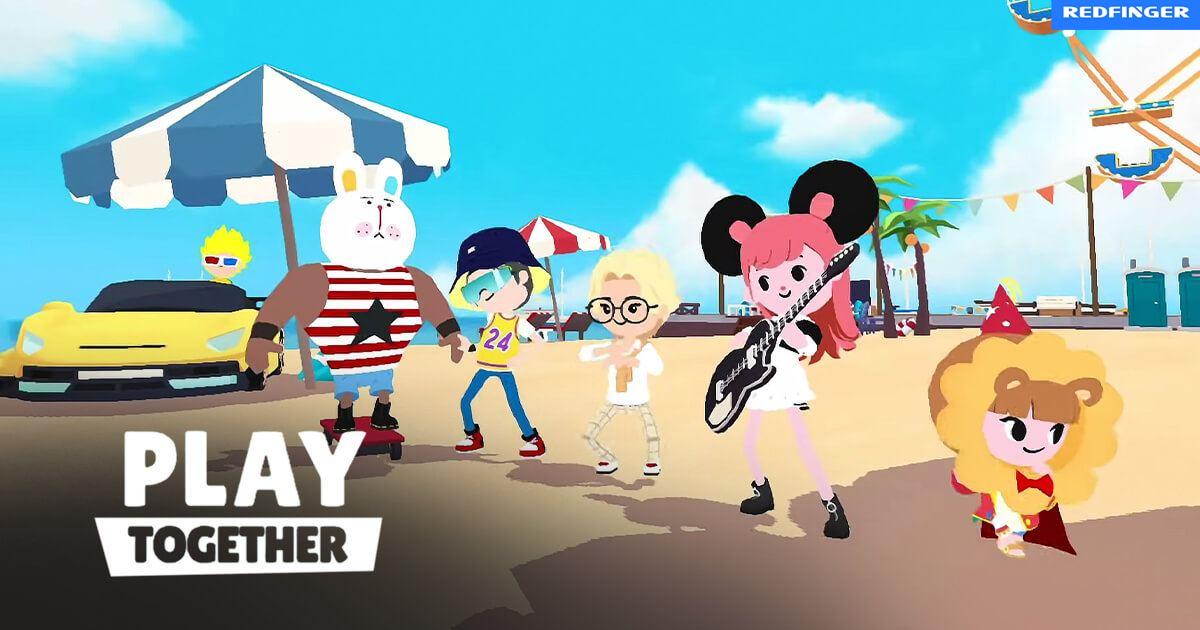 As a massive online virtual world game, Play Together combines hordes of activities in store for worldwide players with numerous mini-games as well as tasks. This game enables you to eat, play and shop at the plaza, and attend classes in this virtual world. In addition, you can run errands and complete tasks for exchanging currency. By doing so, you can attend a camp, purchase furniture, and houses, valuable commodities like vehicles. What players want to do can be realized in this game.
Upon creating an avatar, you should follow a basic mission list coming from Ms Info. With the help of the manager, a list of quests will be received. You will also gain 100 stars following this step. It should be noted that stars are in-game currency. You will be granted to stars as your rewards through completing the beginner missions in Play Together. By finding the plaza with pressing the navigate button, you can gain stars in the Kaia Island where most of the action takes place. It is recommended that you should not click complete now in that there may have essential mission parts related to the tutorial. After all the basic missions are done, you can receive a special reward in Play Together.
There is no doubt that the Game Party mode is one of the most entertaining parts of Play Together in that players can interact with each other and various different elements are included. The mode covers a train of challenges, such as foot races, obstacle courses, and other fun things. Losers will be eliminated while winners pass on to the next rounds. Only one player can win the game in the end and get the most amount of cash as a reward.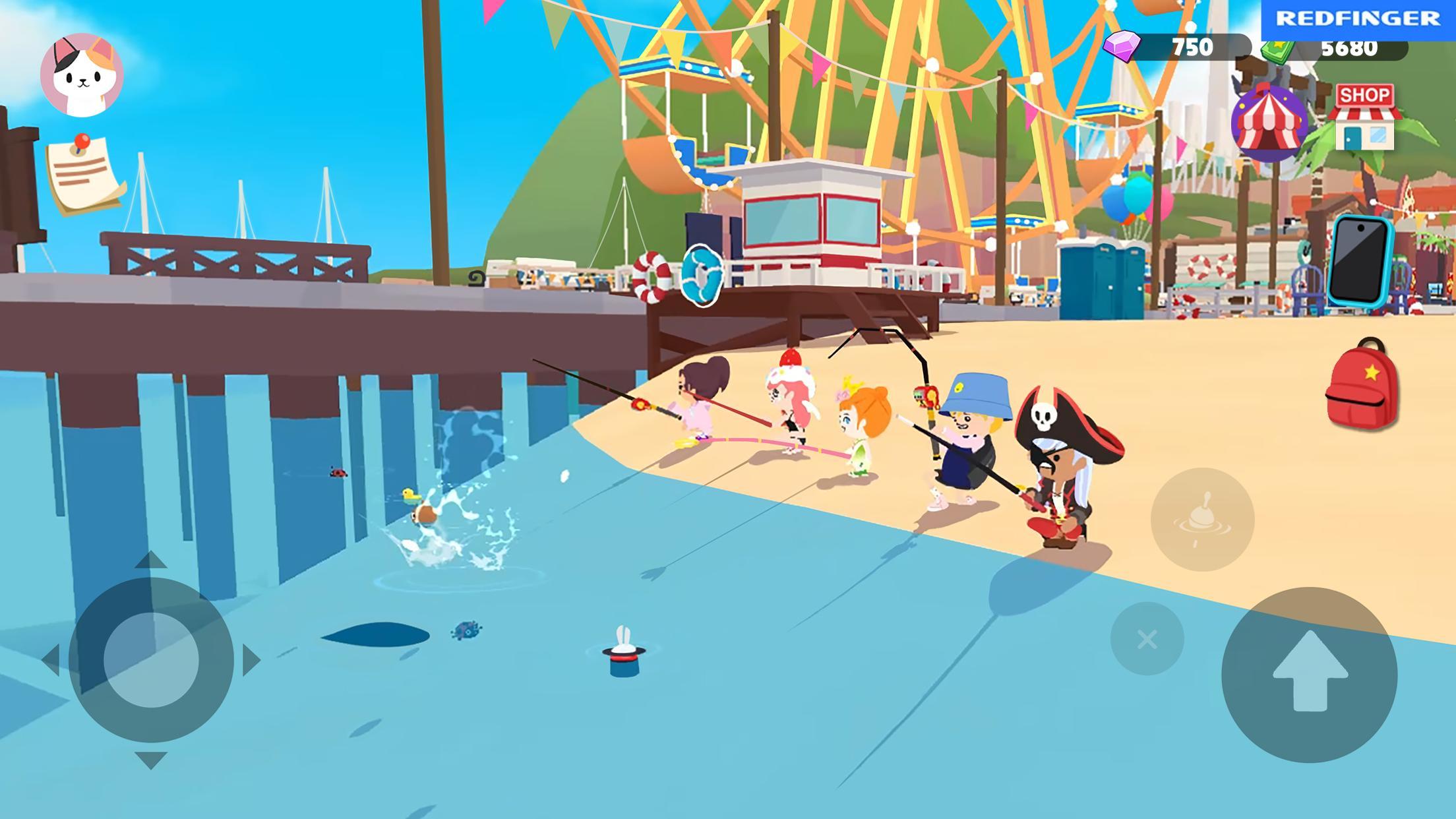 Begin your journey in Play Together with Redfinger
However, you may feel hard to enjoy yourself in Play Together when playing on your phone, even if there's quite a lot to do in the game. Not only with the game run with subpar performance if you fail to have a well-performed phone, but you will be forced to complete multiple quests as long as you want to perform well in Play Together. Fortunately, you can install Play Together with Redfinger to address the issues mentioned above.
As a virtual Android system, Redfinger enables you to own another Android phone on one device. Running on the cloud server, Redfinger costs nearly no data, storage, and battery power of your own device. With Redfinger, you can run your game 24*7 on the cloud freely. In addition, with ONLY one Redfinger account, you can manage as many cloud phones as you want to meet your multitasking needs.
How to download and play Play Together on Redfinger
1. Search REDFINGER in Google Play and download the app OR
Click the official website and use the app via browser.
2. Complete sign-in steps to access the Redfinger cloud smartphone.
Note: If you encounter some issue about that, please see our tutorial videos.
3. Look for Play Together in the search bar in REDFINGER APP Store.
4. Download and install the game in Redfinger.
5. Run and enjoy the game.