Beginners' Guide | How to Download and Play Lineage 2M on Redfinger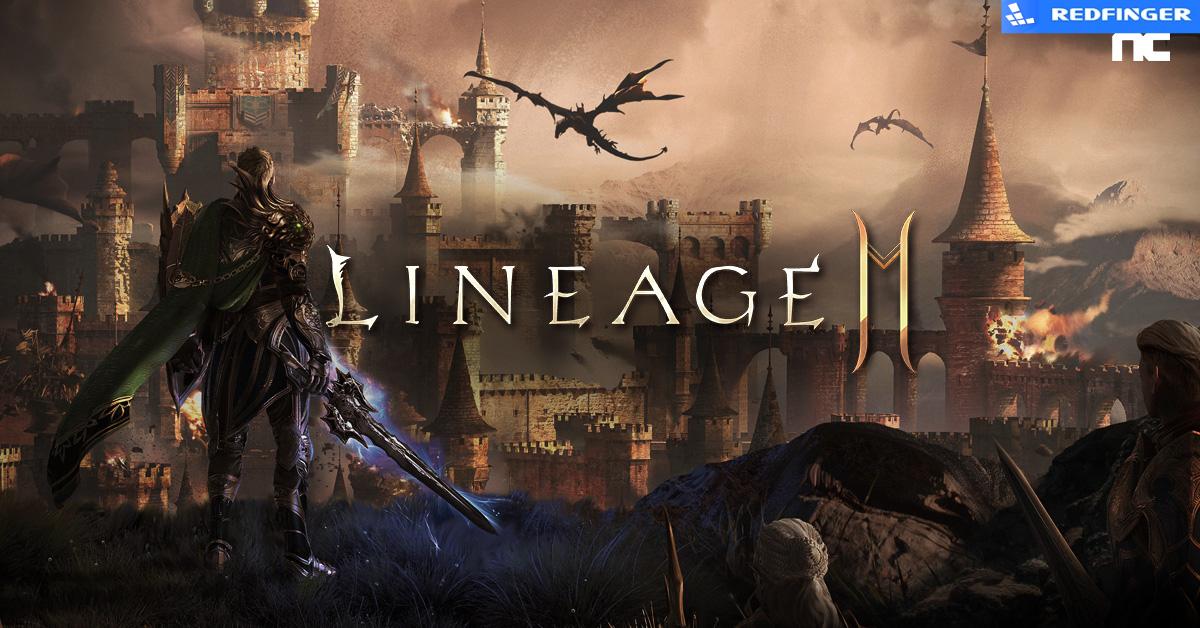 As the second mobile version of Lineage - a mega-hit massively multiplayer online role-playing game (MMORPG) and published by NCSoft Corp. - has become available in Taiwan.
A class overview in Lineage 2M
Lineage 2M now boasts a total of 6 classes. According to the weapon each character can employ, there are the following classes: Sword, Dual Blades, Dagger, Bow, Staff, and Orb. Every class, for sure, has its own characteristics as well as role in the game and needs to invest in different stats.
Melee classes, covering Sword, Dual Blades, and Dagger, make full use of the 'STR' stat. Magic attack classes, covering Staff and Orb, require high 'INT'. While 'DEX' is essential for Bow users, a ranged attack class. At the initial stage, improving these stats accordingly is needed on the basis of the character's class in Lineage 2M.
It should be noted that Lineage 2M offers an auto-questing feature. Players can enable their characters in the game to navigate in an automatic manner towards the corresponding quest objective with a single click. Adventurers can activate auto-questing, minimize the game to the background, and let their characters work through the quests automatically.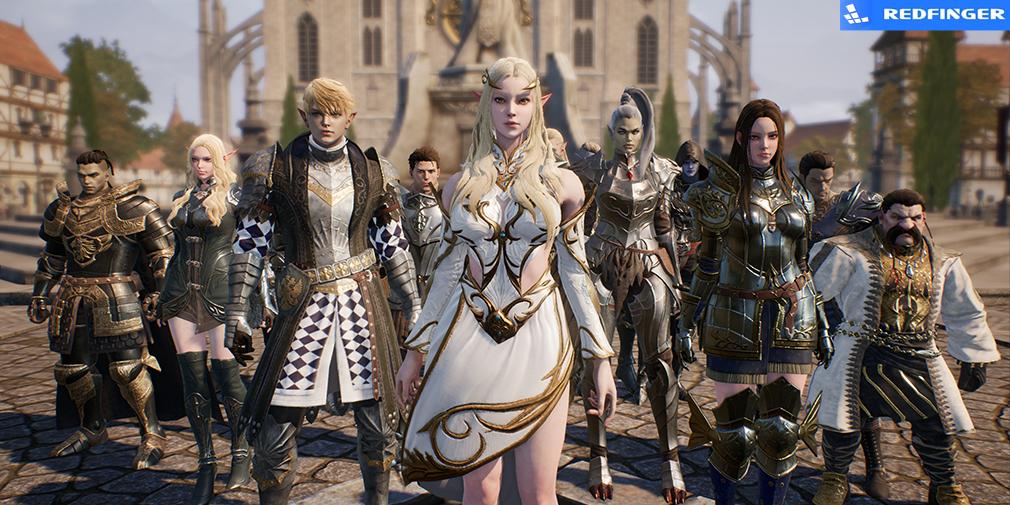 Begin your journey in Lineage 2M with Redfinger
Due to the fact that the game is presented with 4K HUD-level full 3D image quality. Lineage 2M depicts a big world that is more gorgeous and exquisite than reality. By fully displaying the 3D image quality, players can experience the fun of the game through the realistic world and full-featured characters. As such, players may worry about the oversized packages and loading speed. However, with Redfinger virtual smartphone, players can enjoy playing Lineage 2M without long loading time and stay away from being heated up.
As a virtual Android system, Redfinger enables you to own another Android phone on one device. Running on the cloud server, Redfinger costs nearly no data, storage, and battery power of your own device. With Redfinger, you can run your game 24*7 on the cloud freely. In addition, with ONLY one Redfinger account, you can manage as many cloud phones as you want to meet your multitasking needs.
How to download and play Lineage 2M on Redfinger
1. Search REDFINGER in Google Play and download the app OR
Click the official website and use the app via browser.
2. Complete sign-in steps to access the Redfinger cloud smartphone.
Note: If you encounter some issue about that, please see our tutorial videos.
3. Look for Lineage 2M in the search bar in REDFINGER APP Store.
4. Download and install the game in Redfinger.
5. Run and enjoy the game.