A Brief Introduction to Enjoying Seal Mobile with Android Emulator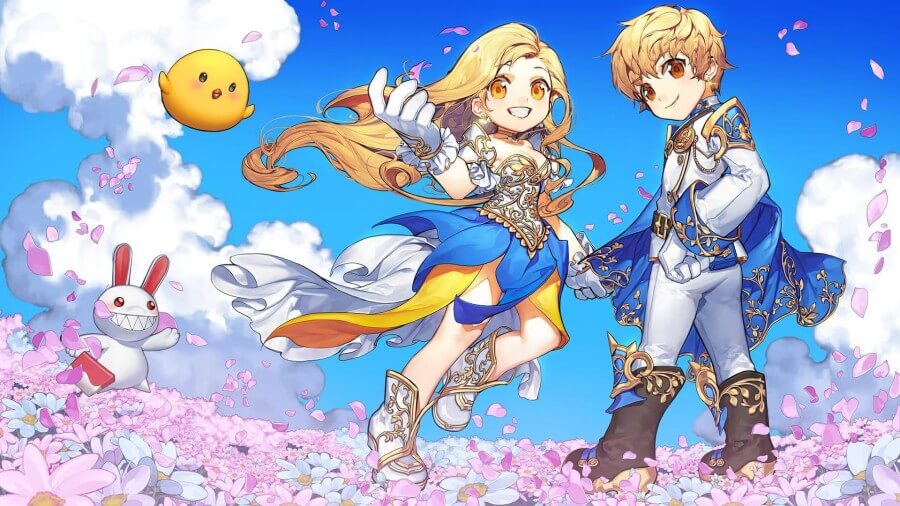 Developed by PLAYWITH Games, Seal Mobile is finally rolled out on May 11, 2023. It is well-recognized that unlocking the potential of characters and leveling up quickly in Seal Mobile is the superior goal for gamers. As a result, this article serves to present a guide in this aspect. Additionally, necessary steps to download and enjoy Seal Mobile with Android emulator like redfinger cloud phone are outlined for you to diversify your gameplay in Seal Mobile.
How to Level up Characters Swiftly in Seal Mobile
When enjoying Seal Mobile, the initial tip focuses on optimizing the leveling process. To begin, it is advisable to concentrate on completing the main quests exclusively from level 1 to 10 until the opportunity to switch professions arises.
Once adventurers have attained level 10 and successfully selected the desired occupation, the subsequent course of action involves engaging in hunting activities within the initial map, namely Travia Valley, housing Capital Elim. Within Travia Valley, gamers can efficiently grind against monsters, progressively leveling up Seal Mobile characters up to level 16.
To further advance from level 16 to 25, directing efforts towards the Upstream of Glasis River is recommended. Here, the focus should be on hunting Windy creatures, as they provide favourable combat encounters and yield substantial experience points. It is strongly advised to participate in a party during these endeavours, as this particular area tends to be densely populated, necessitating competition for optimal positioning among fellow players to level up Seal Mobile characters.
As to the way how to hunt monsters in Seal Mobile, we're here to guide you through the basic methods to level up Seal Mobile characters when playing Seal Mobile. If you tap the monster, you can check its level and information. The second step is to tap the attack button to perform a basic attack on the selected target or a nearby target if nothing is selected. The most important step is to tap the 'AUTO' button to turn auto battle on/off. The automatic battle can be detailed in Preferences>Battle Settings.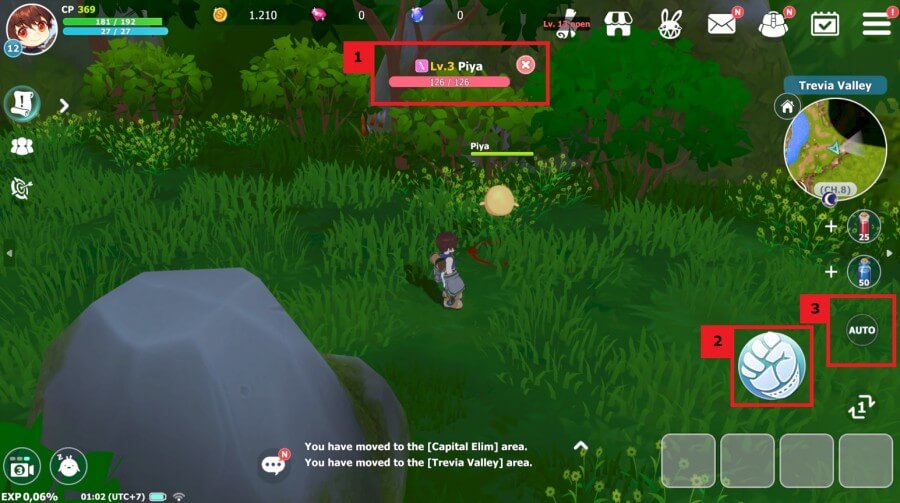 Steps to Download and Enjoy Seal Mobile with Redfinger Cloud Phone
When it comes to the "auto" feature embedded in Seal Mobile, android emulators can be a helper to level up characters in this classic MMORPG. Due to the fact that Android emulators enable gamers to run multiple devices with one account, making it possible for players to spend less time and gain more profits. In this sense, specific steps to download and enjoy Seal Mobile with redfinger cloud phone are summarized in the following:
1. Search REDFINGER in Google Play and download the app (Redfinger iOS users are able to access redfinger cloud phone via the browser in the official website)
2. Complete sign-in steps to access the Redfinger cloud smartphone.
3. Look for Seal Mobile in the search bar in REDFINGER APP Store.
4. Download and install the game in Redfinger.
5. Run and enjoy playing Seal Mobile with Android emulator.
How to Choose the Appropriate Plan to Enjoy Seal Mobile Using Android Emulator
Currently, Seal Mobile is restricted to a select range of device levels as dictated by the minimum requirements of the Android emulator, Redfinger. It should be noted that the user experience is greatly influenced by the chosen configuration, and opting for a higher configuration can yield a more enhanced gaming experience. Nevertheless, the K10 plan offers the most advantageous option considering the overall pricing structure. For individuals seeking a combination of high performance and cost-effectiveness, the K10 plan is preferred for redfinger ios and android users.