[Event] Share Your Game Time to Win XVIP
[Event] Share Your Game Time to Win XVIP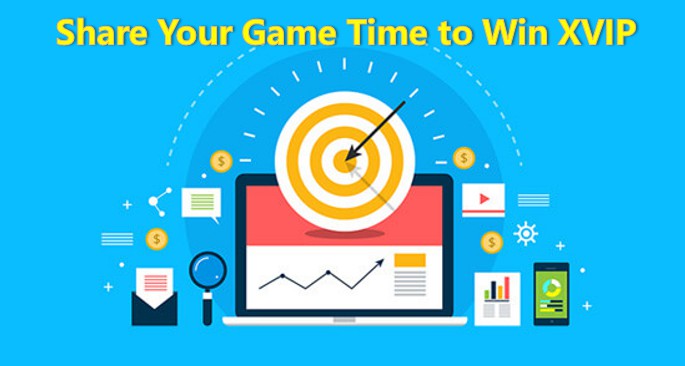 With the Redfinger Cloud Phone, you can play all kinds of games and applications anytime, anywhere, and experience a whole new level of gaming! Now, the android emulator invites you to share your experience and suggestions to help create a more user-friendly platform, and have the chance to win generous rewards!
Event Time: April 14th to May 30th
How to Participate:
You can directly contact customer service or submit your written content/record videos to [email protected]t. Please use the subject format [Submission] ***.

Share your written content or video tutorials on social media or forums, and send the link to customer service or attach it in the submission email.

Don't forget to provide your user ID when contacting customer service or submitting your content, as it will be used as proof of reward distribution.
Rewards: 30-Day XVIP
Notes:
Each ID is limited to one application submission. However, you can participate multiple times if submitting for different applications.
We will evaluate your submission based on its quality and reply and distribute rewards within 3 business days.
We look forward to your participation and sharing to help more people learn about Cloud Phone and enjoy a richer gaming and application experience!
Please note that we reject any form of plagiarism, duplication, and low-quality content. The final interpretation rights belong to Cloud Phone. Take action now and participate!