Top New Mobile Games for Android & iOS to Enjoy on Redfinger in 2023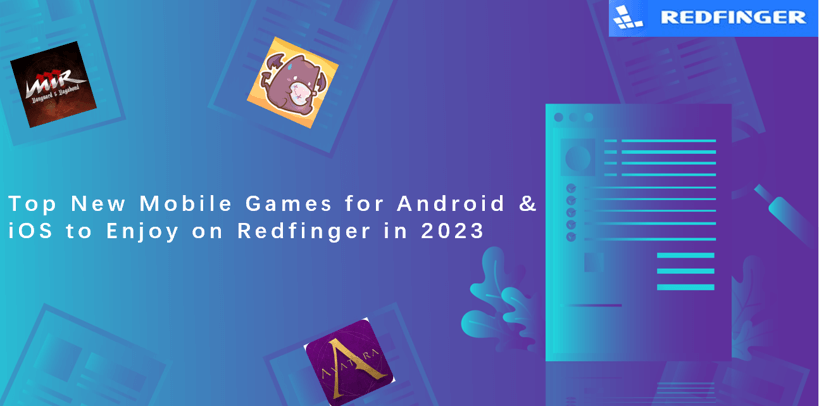 Looking back to the past two months 2023, a variety of mobile games are rolled out on cross platforms. Against the backdrop of the fact that some new mobile games are able to run on android emulator redfinger, the basic gameplay and guide on how to download and enjoy games on redfinger can be found in the following content to better help gamers make a judgment call.
Ragnarok X: Next Generation
Ragnarok X: Next Generation (라그나로크X : Next Generation) was released in Korea on January 5, 2023 so as to celebrate the Ragnarok 20th Anniversary. Interestingly, the game has previously launched in other countries as well: October 15, 2020 saw the official launch in Taiwan, Hong Kong, and Macau, China while June 2021 witnessed the launch of the game in Thailand, Indonesia, and the Philippines.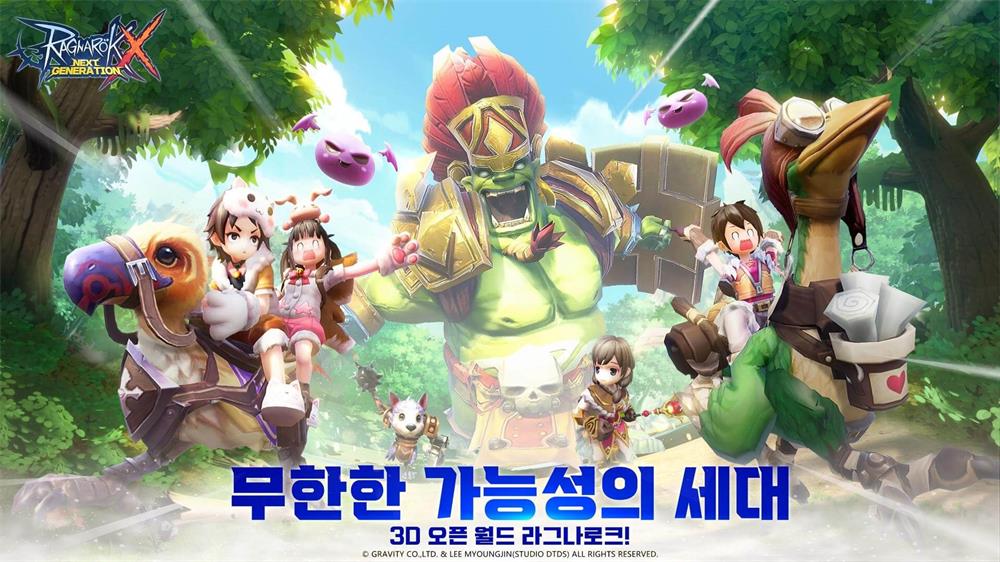 Ragnarok X Next Generation ranked No.1 on the initial day and is currently hovering in the top 10 of the best-seller list in Apple Store, and the top 20 in Google Play Store. Ragnarok X: Next Generation has six classes for gamers to choose from, including whitesmith, wizard, priest, knight, sniper, and assassin. Adventurers can experience an active 3D graphic, fresh material, and a flexible exchange system in Ragnarok X: New Generation.
The combat system is real-time and action-oriented, with players using a combination of basic attacks and special skills to fight against enemies. In addition, Ragnarok X Next Generation features a party system, where players can team up with friends or other players to take on more challenging quests and bosses. What's more, more mini-games can be found in Ragnarok X Next Generation.
MIR M Global
Wemade's brand-new MMORPG MIR M: Vanguard and Vagabond is scheduled to launch on January 31, 2023. As a follow-up to The Legend of Mir 2, MIR M: Vanguard and Vagabond enables the traditional Mir IP to flaunt a modern touch. The Korean version of MIR M, which was already released in June 2022 with the adoption of blockchain technology. WEMIX PLAY, a P2E (Play to Earn) gaming platform, helps introduce the governance token DOGMA and game token DRONE in MIR M: Vanguard and Vagabond.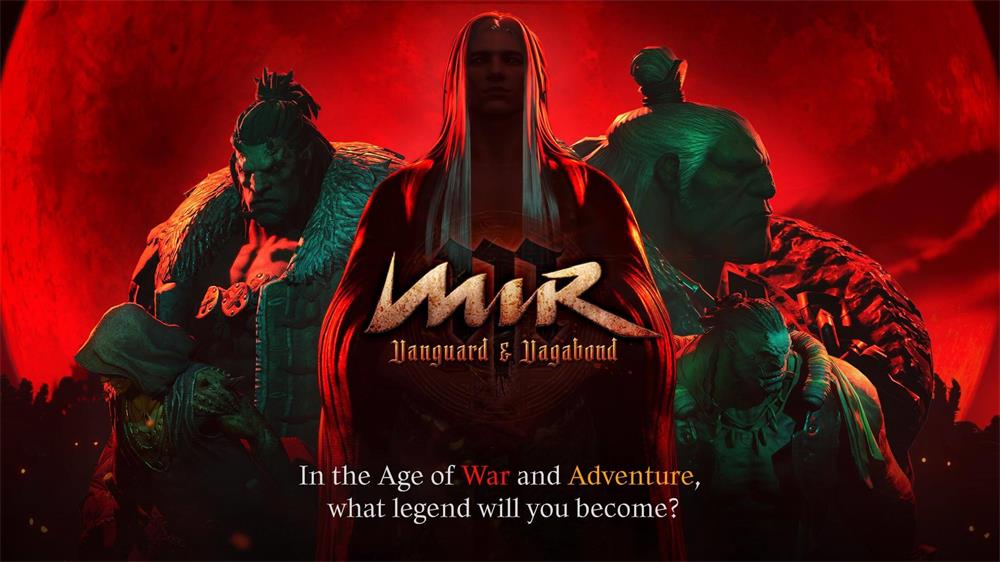 The gameplay of MIR M: Vanguard and Vagabond is based on a fantasy world setting, where players take on the role of either a Vanguard or a Vagabond. Vanguards are skilled fighters who defend the kingdom and maintain order, while Vagabonds are wanderers who seek adventure and fortune.
In MIR M: Vanguard & Vagabond, there are three different classes for games to choose from, naming Warriors, Taoists, and Sorcerers. The Living Wraiths, which emerge in the game every Thursday for the week at 10:00 PM lasting for an hour, should not be disregarded if players wish to acquire useful yet uncommon items in the game. Players can summon a Living Wraith after defeating Fiend Demoniacs on Hidden Valley's fourth floor.
AVATARA
NXIO released the blockchain MMORPG AVATARA on January 17 in 175 nations and regions globally, with the exception of Korea and China. In addition to the typical features of an MMORPG, AVATARA has a gigantic siege war and a PVP model for players to confront one another across the globe. Four characters are provided for players to choose in the game, covering Rogue, Knight, Archer, and Mage.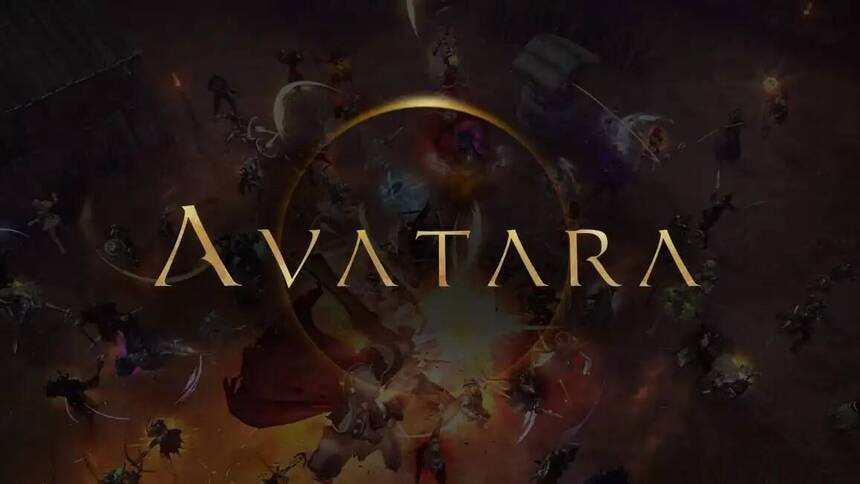 It should be noted that the blockchain technology is adopted in the game. Emblem and Avatar are the two different types of avatars in AVATARA. Players receive an Emblem from the game, but they may also mine for an Avatar using the Web App. Moreover, both of these avatars are subject to rules. The token can also be exchanged for other items on the TARA trading market.
How to Download and Enjoy MMORPGs on Redfinger
It can be found that new mobile games mentioned above are equipped with the auto features. Players can enjoy Ragnarok X: Next Generation, MIR M Global, and AVATARA with redfinger cloud phone, thereby saving their mobile phone storage space. As a virtual Android system, redfinger cloud phone enables you to own another Android phone on one device. Running on the cloud server, redfinger costs nearly no data, storage, and battery power of your own device. With this android emulator, you can run your game 24*7 on the cloud freely.
1. Search REDFINGER in Google Play and download the app OR
Click the official website and use the app via browser.
2. Complete sign-in steps to access the Redfinger cloud smartphone.
Note: Please see redfinger tutorial videos if you encounter some issues about that.
3. Look for games mentioned above in the search bar in REDFINGER APP Store.
4. Download and install the game in Redfinger.
5. Run and enjoy playing MMORPGs with redfinger.