Seal Mobile SEA New Class Cook Guide & Review (September 2023)
In August this year, Seal Mobile SEA boasted a series of updates, including the PvP mechanics, Rift update, Rift boss, crafting update, codex improvement, etc. As such, a guide on how to enjoy the latest PvP feature is provided to gamers previously. While in a recent update, Seal Mobile SEA introduced several notable additions, covering the new Cook class, the inclusion of two new pets, and enhancements to the guild system.
Among these updates in Seal Mobile SEA, the new Cook class has particularly captured the interest of the player base, with questions arising about its functionality and combat capabilities. This article is dedicated to providing a comprehensive overview of the Cook class, delving into its unique abilities, and offering a comprehensive guide.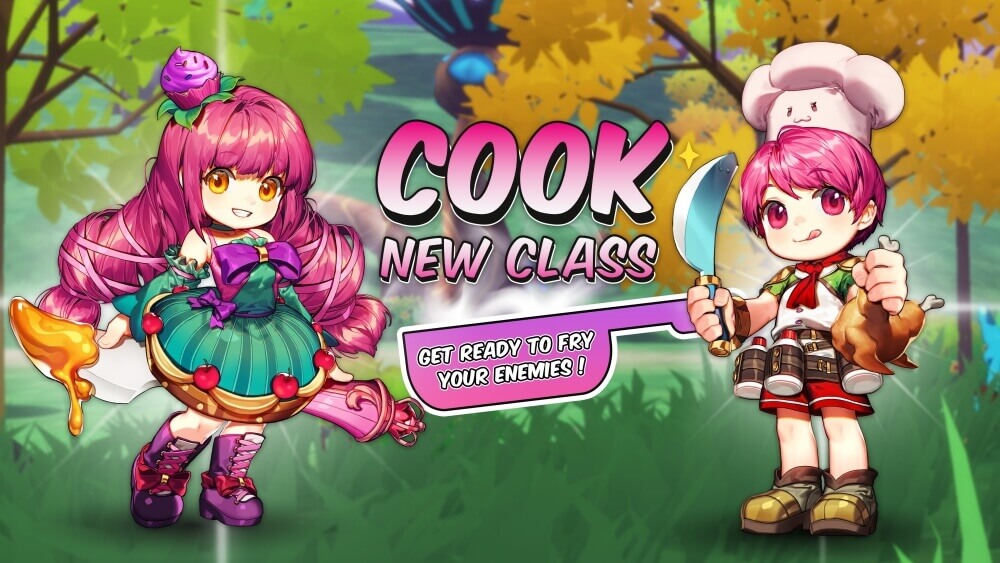 Given that the Cook class was introduced following the implementation of the PvP system in Seal Mobile SEA's previous update, this new class, Cook, has been meticulously designed with the intent of incorporating PvP-specific attributes that set it apart from the traditional Cook class found in Seal Online.
The Cook class possesses a relatively modest base attack power; however, it compensates for this limitation with an array of debuff skills. By strategically employing these debuffs at the opportune moments, a Cook can inflict substantial damage upon adversaries, akin to the effectiveness of a Warrior in Seal Mobile SEA. Conversely, adversaries immune to abnormal conditions represent a notable vulnerability for Cooks, hindering their ability to fully capitalize on their debuff effects. Thus, swiftly discerning the abilities of opponents becomes pivotal during engagements in Seal Mobile SEA.
The appeal of playing as a Cook lies in one's adeptness at promptly identifying foes and proficiently applying an array of debuffs to them. This mastery is poised to significantly alter the combat efficiency of adventurers and their party members in Seal Mobile SEA. Furthermore, in conjunction with the introduction of the Cook class, an assortment of events, including a dedicated Cook event and various initiatives targeting new and returning users, has been launched in Seal Mobile SEA.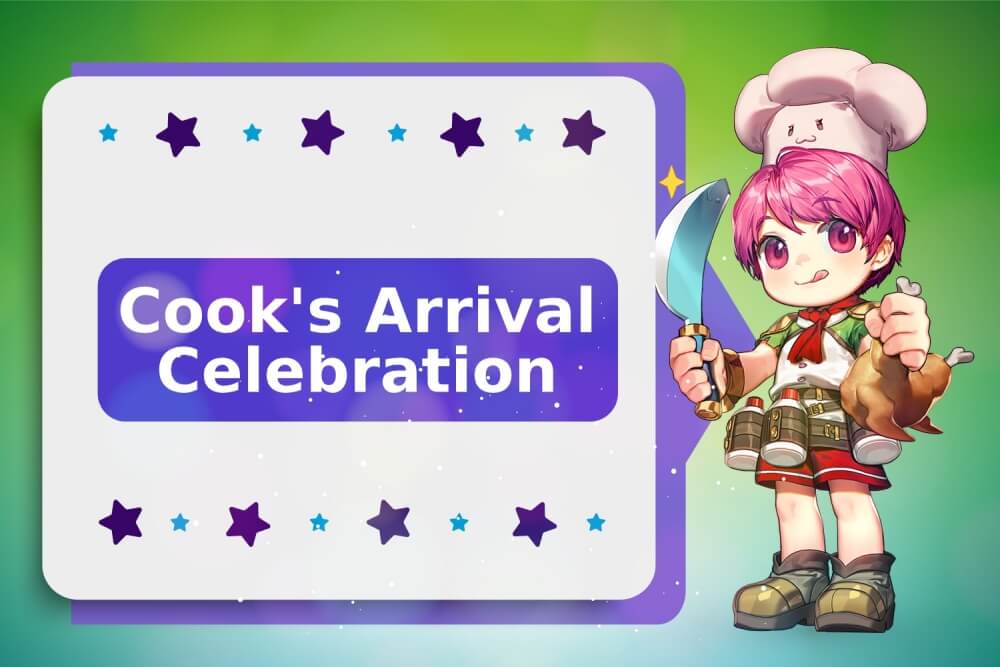 To participate in this event, players in Seal Mobile SEA are required to react to and share the Facebook post associated with it, along with sharing a comment related to the Cook class. The event is scheduled to run from August 31st to September 1st, concluding at 4:00 PM UTC+7. Rewards are contingent on adventurers collectively achieving specific milestones, with subsequent milestones enhancing the rewards or unlocking additional benefits, including EXP boost Hot Time ranging from 10% to 50% for 100 to 500 reactions, respectively.
How to Download and Enjoy Seal Mobile SEA on Redfinger
1. Android users can search REDFINGER in Google Play and download the app.
Redfinger iOS users are able to access redfinger cloud phone via the browser in the official website. Meanwhile, users can download our latest app through website.
2. Complete sign-in steps to access the Redfinger cloud smartphone.
3. Look for Seal Mobile SEA in the search bar in REDFINGER APP Store.
4. Download and install the game in the Redfinger device.
5. Run and enjoy playing Seal Mobile SEA with this Android emulator.