Beginners' Guide | How to Download and Play Tailed Demon Slayer on Redfinger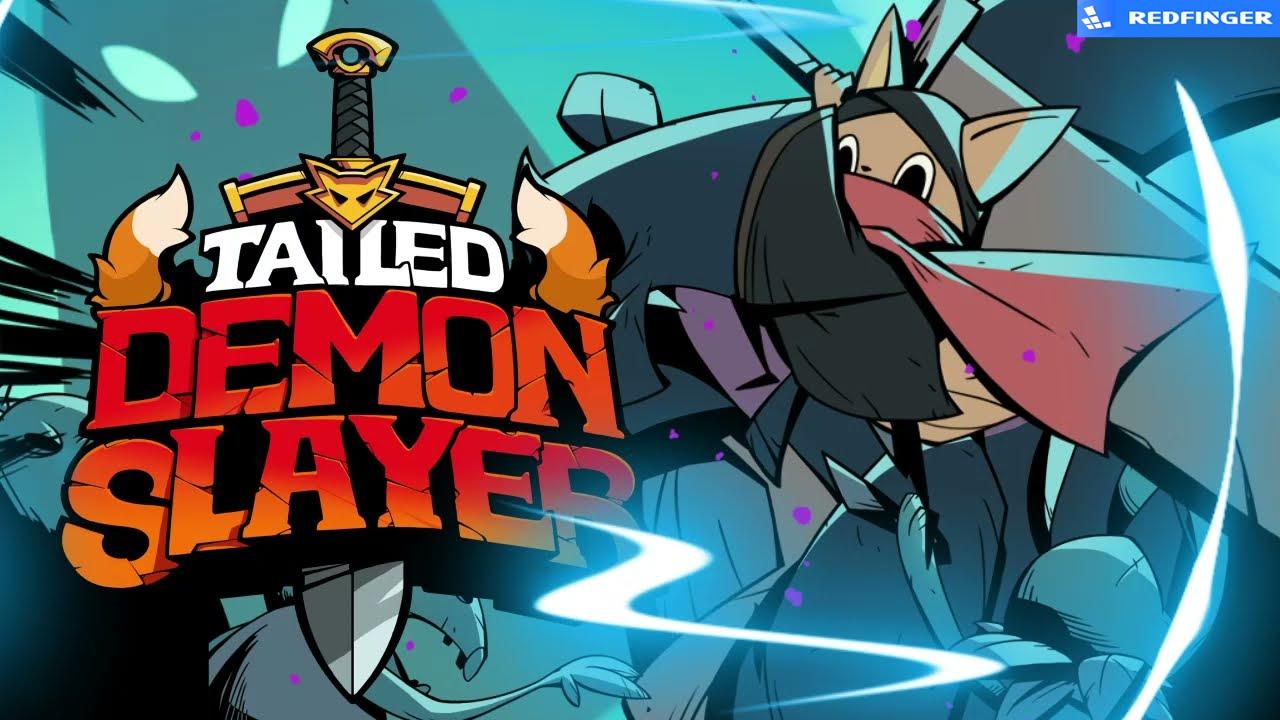 Developed by South Korean developer CookApps - the creators of AFK Dungeon and Shadow Knights, Tailed Demon Slayer is an idle RPG similar to the likes of Nonstop Knight. This game allows players to enjoy the adventure in Bestia, a once happy and peaceful little town turned dark.
As usual, leveling up is the most effective means to advance players' characters in Tailed Demon Slayer. In this sense, the ability to unlock and grasp new skills in Tailed Demon Slayer is a must to help players battle the zombies. To make players' fox be stronger, there are three aspects needed to improve: Attack, Health, and Health Recovery. It seems to be simple to learn for players but essential. Gold is consumed in leveling up these factors, delivering tangible results to boast incredible powers.
It should be noted that mastery exerts a great impact on players' fighting abilities. It can range from raising money earned by foes to decreasing skill cooldowns, from doing more damage to boss monsters to having life steal with every strike, and more.
Gemstone is the premium currency in Tailed Demon Slayer. By obtaining the currency, players are asked to complete daily and weekly tasks. Gemstones can be used to speed up the opening of a fairy cage, get art supplies, and purchase keys for monster card boxes.
Begin your journey in Tailed Demon Slayer with Redfinger
As an idle RPG, Tailed Demon Slayer enables adventurers to play the game in their free time. As such, players can choose to play the game manually or automatically. Auto mode causes the game to push skill buttons faster than players could. At the same time, Redfinger virtual smartphone allows players' mobile phones not to be heated up.
As a virtual Android system, Redfinger enables you to own another Android phone on one device. Running on the cloud server, Redfinger costs nearly no data, storage, and battery power of your own device. With Redfinger, you can run your game 24*7 on the cloud freely. In addition, with ONLY one Redfinger account, you can manage as many cloud phones as you want to meet your multitasking needs.
How to download and play Tailed Demon Slayer on Redfinger
1. Search REDFINGER in Google Play and download the app OR
Click the official website and use the app via browser.
2. Complete sign-in steps to access the Redfinger cloud smartphone.
Note: If you encounter some issue about that, please see our tutorial videos.
3. Look for Tailed Demon Slayer in the search bar in REDFINGER APP Store.
4. Download and install the game in Redfinger.
5. Run and enjoy the game.