Blog
This part allows Redfinger users to gain guides and reviews for apps and games.
Beginners' Guide | How to Download and Play Summoners War on Redfinger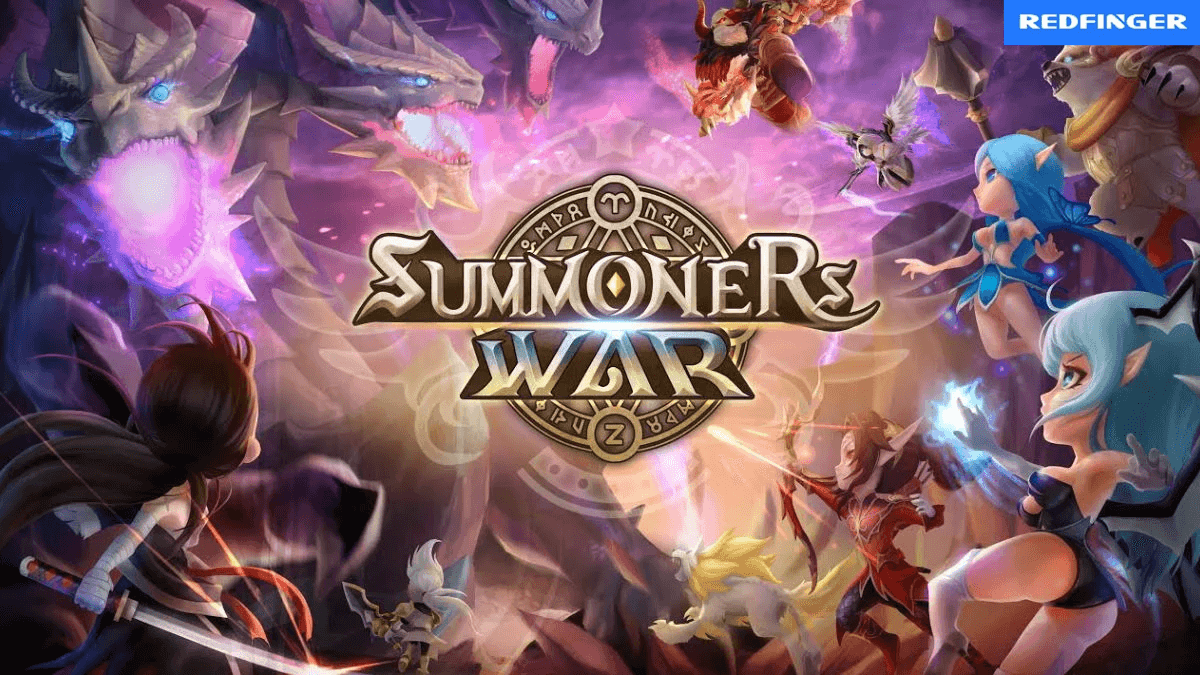 Developed by Com2us, Summoners War is characterized by a mobile strategy game set in an imaginary universe. Players need to open scrolls to summon powerful monsters, allowing monsters to battle against increasingly strong opponents or against real players. They can be upgraded to a 6-star grade even if sufficient experience from battles can be gained. These tips aim to give beginners hands to enjoy their journey and become the strongest summoners.
There is a possibility for players to complete a specific mission many times until they find a special item or monster. Due to the fact that the results are totally random, players should repeat missions more than once. Players can see the loot table of missions via clicking the "drop info" button.
A train of monsters can be found in the game. As such, it is hard to find out which ones to spend energy on. If players notice a monster they really like, there is nothing wrong with leveling it up. It should be noted that to level up a monster only to realize it's only sound for end game content is the top mistake, wasting valuable resources and slowing down progress.
Players may complain that even if they have good monsters and runes, their monsters are unable to survive. It is advisable to skill them up to get the most out of them. Family monsters can be employed to skill up.
Begin your journey in Summoners War with Redfinger
Due to the fact that players may complete a specific mission many times in Summoners War, it's required for adventurers to play the game with more time. In the long run, the mobile phone can be easy to be heated up. With Redfinger, there is no worry about this issue.
As a virtual Android system, Redfinger enables you to own another Android phone on one device. Running on the cloud server, Redfinger costs nearly no data, storage, and battery power of your own device. With Redfinger, you can run your game 24*7 on the cloud freely. In addition, with ONLY one Redfinger account, you can manage as many cloud phones as you want to meet your multitasking needs.
How to download and play Summoners War on Redfinger
1. Search REDFINGER in Google Play and download the app OR
Click the official website and use the app via browser.
2. Complete sign-in steps to access the Redfinger cloud smartphone.
Note: If you encounter some issue about that, please see our tutorial videos.
3. Look for Summoners War in the search bar in REDFINGER APP Store.
4. Download and install the game in Redfinger.
5. Run and enjoy the game.