Beginners' Guide | How to Download and Play Ragnarok X: Next Generation on Redfinger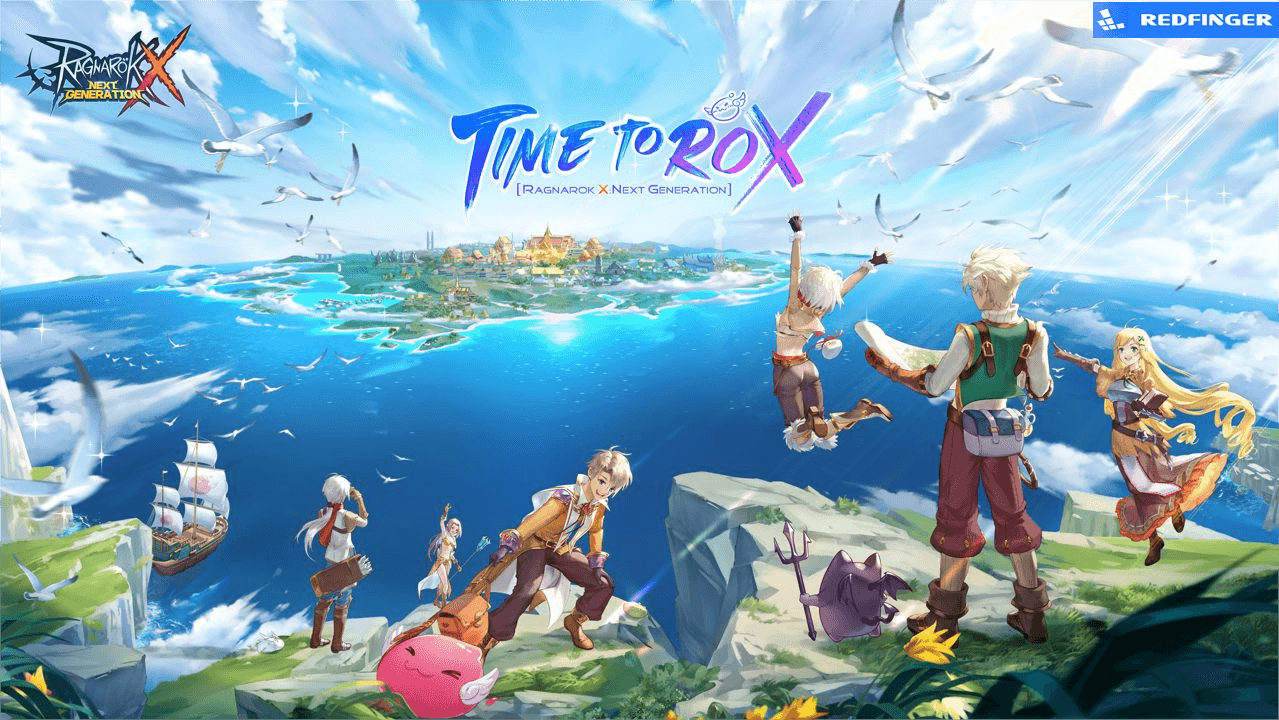 Ragnarok X: Next Generation was rolled out in June 2021, developed by Gravity and published by Nuverse. The MMORPG mobile game enables players to enjoy adventures, covering memories creation, life skills enhancement, and classic job development.
An overview of Ragnarok X: Next Generation classes
When the novice completes certain requirements, players are able to choose the first class to enjoy the adventure. Six different classes in Ragnarok X: Next Generation, each with two sub-classes, are provided for players to choose from, covering Archer (Hunter or Dancer), Merchant (Blacksmith or Alchemist), Thief (Assassin or Rogue), Swordsman (Knight or Crusader), Acolyte (Priest or Monk), and Mage (Wizard or Sage).
Capable of AoE damage, the Archer class employs ranged attacks and supporting traps to keep enemies at bay. Their skills include Double Strafe, Arrow Shower, Arrow Repel, and Ankle Snare. The Merchant class, known for gaining money, can utilize axes and pushcarts to deal damage. Heavy armor can be equipped so as to make a difference in protection. Midas Touch, Mammonite, Cart Revolution, and Crazy Uproar can be found in the skills.
The Thief class is a single-target high DPS attacker who takes advantage of lethal weapons to punish enemies. The class is cunning and sneaky in battle and can deal massive damage to unsuspecting victims. Skills cover Brute Force, Ambush, Venom Knife, and Hiding. As a DPS class, Swordsmen can absorb heavy damage and lead the frontline defense. The class can employ a 2-handed or 1-handed sword (with shield). The skills include Bash, Magnum Break, Endure, and Provoke.
Taking responsibility for helping allies in the game, Acolyte acts as the support class to deal damage as well as gain dominance against shadows and monsters via using holy light. The skills Acolyte class used include Heal, Blessing, Holy Light, and Kyrie Eleison. Mage – a master of arcane magic – adopts the magic attacks to gain an edge over enemies. The class can deal with AoE damage from a range of destructive spells. Fire Bolt, Frost Diver, Firewall, and Soul Strike are the class skills.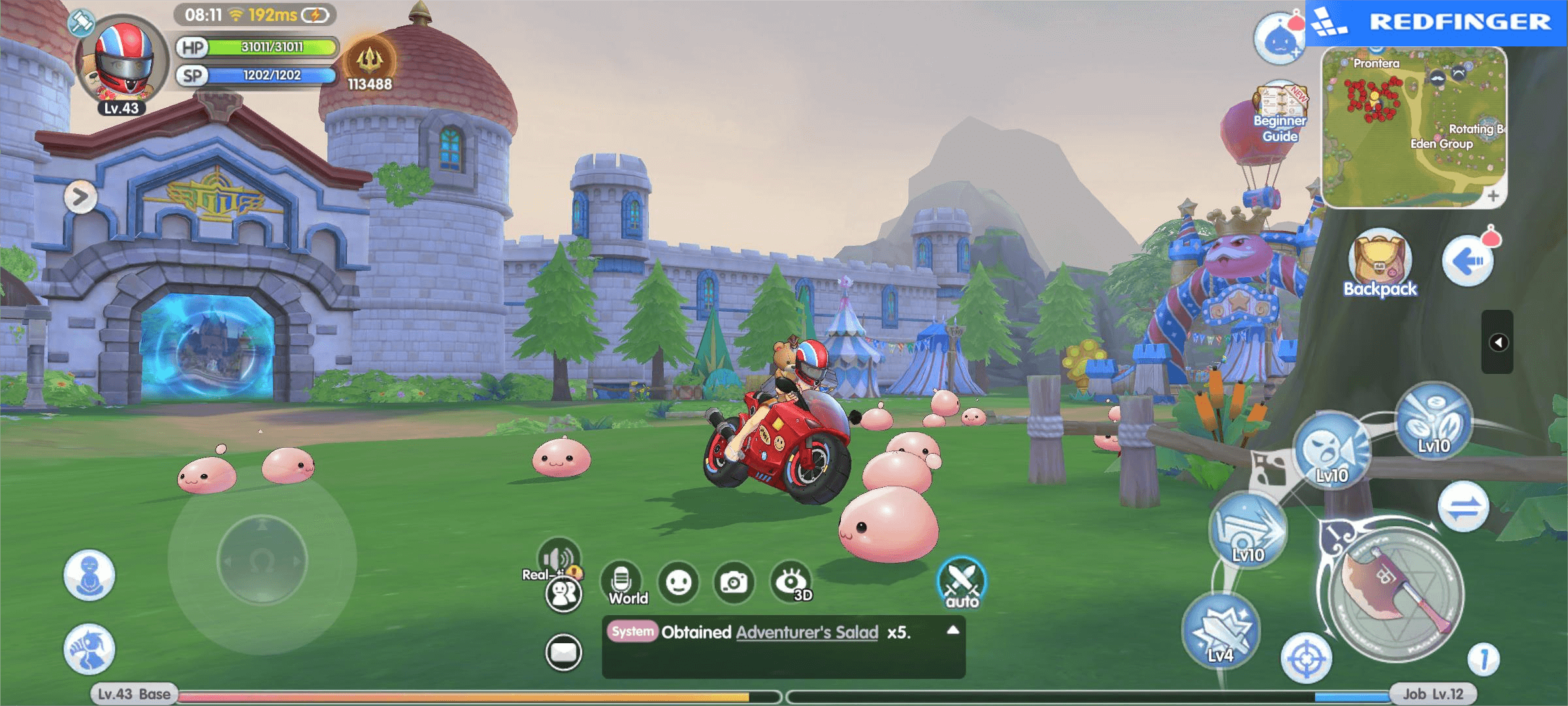 Begin your journey in Ragnarok X: Next Generation with Redfinger
Although visual treat in Ragnarok X: Next Generation can look quite pleasing, a well-performed phone is required to run the game. Besides, even though you have a good phone, you may be caught in the clunky touchscreen controls, overheating, and battery drainage. Fortunately, Redfinger virtual smartphone enables you not to worry about these issues.
As a virtual Android system, Redfinger enables you to own another Android phone on one device. Running on the cloud server, Redfinger costs nearly no data, storage, and battery power of your own device. With Redfinger, you can run your game 24*7 on the cloud freely. In addition, with ONLY one Redfinger account, you can manage as many cloud phones as you want to meet your multitasking needs.
How to download and play Ragnarok X: Next Generation on Redfinger
1. Search REDFINGER in Google Play and download the app OR
Click the official website and use the app via browser.
2. Complete sign-in steps to access the Redfinger cloud smartphone.
Note: Please see our tutorial videos if you encounter some issues about that.
3. Look for Ragnarok X: Next Generation in the search bar in REDFINGER APP Store.
4. Download and install the game in Redfinger.
5. Run and enjoy the game.