Beginners' Guide | How to Download and Play Moonlight Sculptor DarkGamer with Android Emulator
Beginners' Guide | How to Download and Play Moonlight Sculptor DarkGamer with Android Emulator
September 13 witnesses the official launch of Moonlight Sculptor DarkGamer on cross platforms, including Android, iOS, and PC platforms in Korea, Taiwan, and other Asian countries. In this article, an overview of the newly released game and a guide on how to download and enjoy Moonlight Sculptor DarkGamer with the Android emulator await gamers.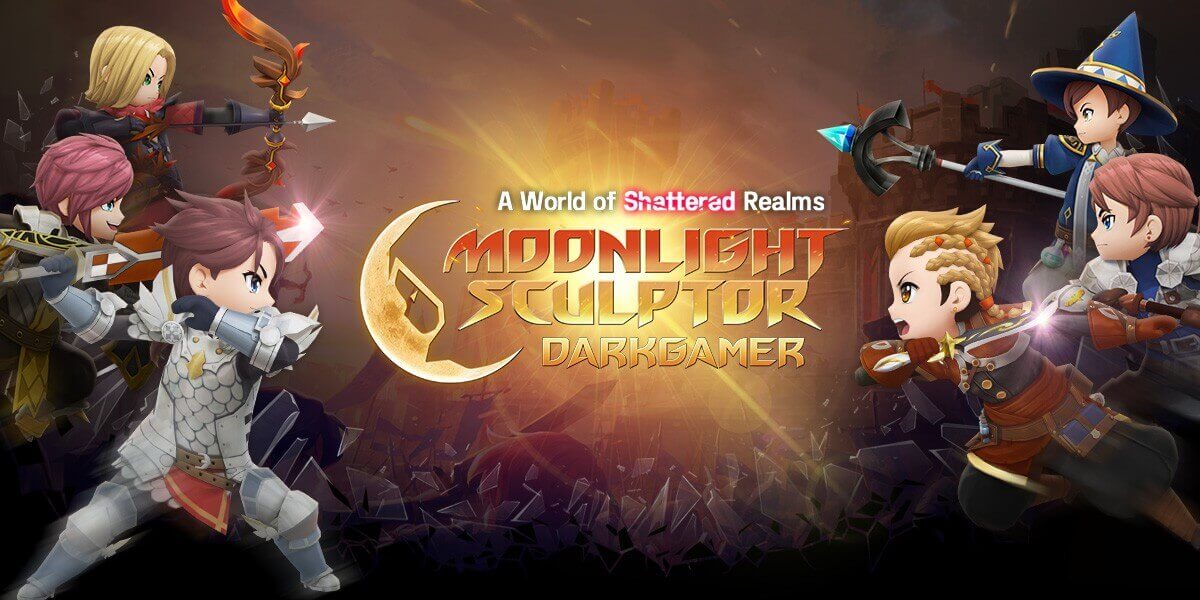 The highly anticipated MMORPG sequel to Moonlight Sculptor's storyline unfolds six decades following the occurrences of Moonlight Sculptor: Weed, during which the central character successfully conquered the Versailles Continent and ushered in an era of tranquillity within the realm of Royal Road. Regrettably, a faction of audacious dark Gamers has arisen, unsettling the prevailing harmony and thrusting the kingdom into an era of unbridled turmoil.
Moonlight Sculptor DarkGamer presents players with a casual yet engaging art style, all while delivering a rigorous MMORPG experience enriched with intense player-versus-player (PVP) interactions and a dynamic combat system in Moonlight Sculptor DarkGamer. In conjunction with the official launch of the game, an array of exciting events has been meticulously crafted for the player community.

These events are geared towards enhancing players' comprehension of the game and fostering their progression in Moonlight Sculptor DarkGamer. Players can look forward to partaking in a mission-packed season pass, engaging in launch-exclusive 7-day daily missions, availing themselves of the 28-day check-in event, and benefiting from the launch-exclusive special check-in. Furthermore, for those affiliated with guilds, a dedicated guild check-in event in Moonlight Sculptor DarkGamer has also been orchestrated to enrich the overall gaming experience.
Within Moonlight Sculptor DarkGamer, epic confrontations transpire across diverse realms, offering players an unparalleled gaming experience. Customization extends beyond mere aesthetics, encompassing the enhancement of character powers and abilities. Moonlight Sculptor: Dark Gamer empowers players to tailor their characters by amalgamating an array of skills and capabilities, thereby crafting entirely unique and personalized avatars.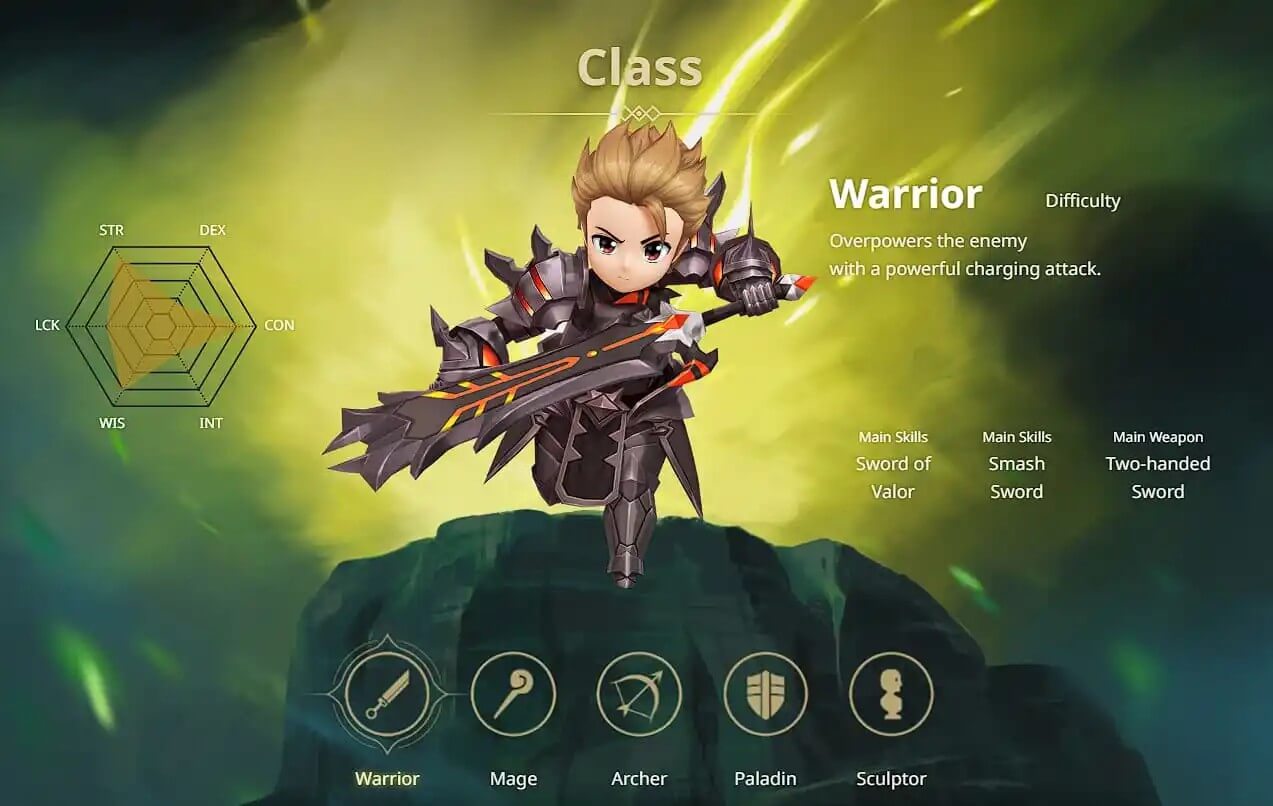 This distinctive feature enables players to engage formidable opponents by assembling a distinctive blend of crafted statues and coveted rare monster cards, ensuring that they can confront and triumph against the most formidable adversaries in the virtual world. As per the official website, classes in Moonlight Sculptor DarkGamer can be divided into five categories, that is, Warrior, Mage, Archer, Paladin and Sculptor.
How to Download and Enjoy Moonlight Sculptor DarkGamer with Android Emulator Redfinger
1. Android users can search REDFINGER in Google Play and download the app.
Redfinger iOS users are able to access redfinger cloud phone via the browser in the official website. Meanwhile, users can download our latest app through website.
2. Complete sign-in steps to access the Redfinger cloud smartphone.
3. Look for Moonlight Sculptor DarkGamer in the search bar in REDFINGER APP Store.
4. Download and install the game in the Redfinger device.
5. Run and enjoy playing Moonlight Sculptor DarkGamer with this Android emulator.