Beginners' Guide | How to Download and Play Idle Moon Rabbit on Redfinger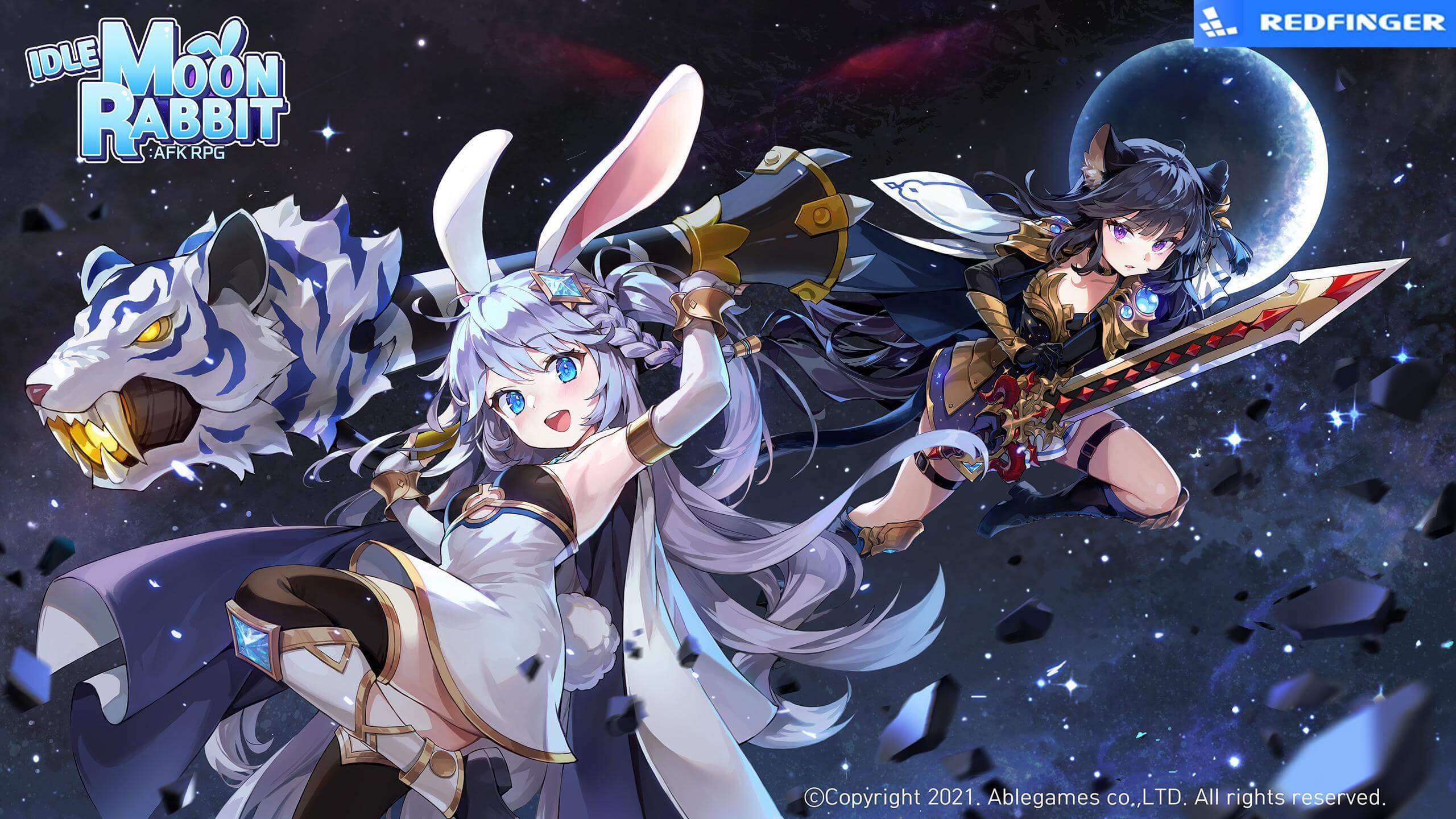 Developed by AbleGames, Idle Moon Rabbit is a type of simulation game. The story begins when Lyn, the guardian of the moon, has accidentally lost the moonlight. Thus, she must begin a quest to recover her power. Each level completed brings her closer to her destination in finding the moonlight.
Players in Idle Moon Rabbit are able to combine skills and keep leveling up characters. It should be noted that the game has unlimited farming ranging from skills to weapons as well as outfits. Battle strategies should be devised to help Lyn in quests. During the process, players could be able to allow strangers and companions to help fight.
In Idle Moon Rabbit, players can choose different ways to earn rewards, which can be beneficial to the level-up. It is recommended that players should draw weapons, and skills from time to time in the game, so as to gain rewards. In addition, guardians can be asked to unlock potential abilities following reaching a certain level. Joining guilds, trying out costumes, and crafting items can be helpers for leveling up.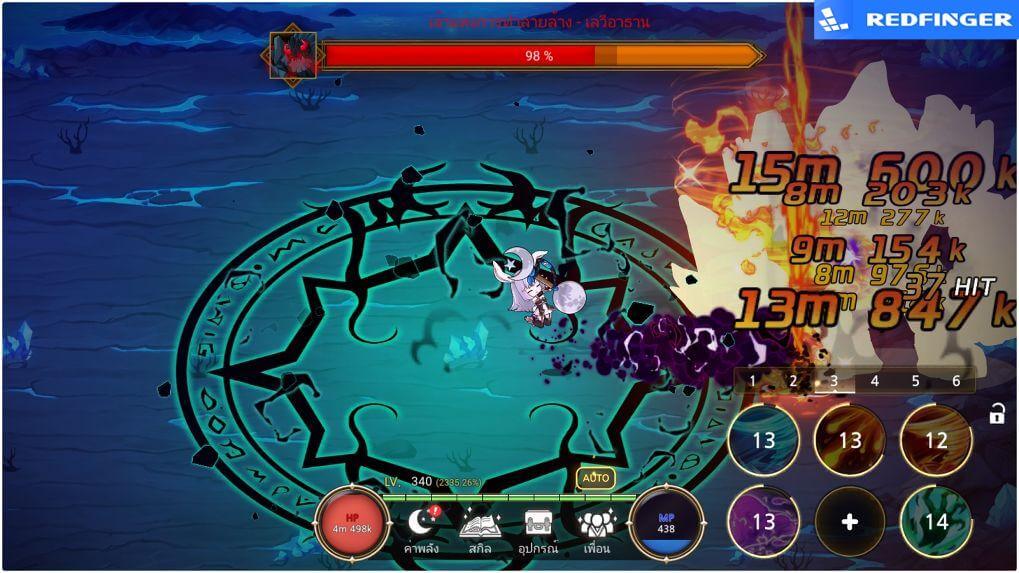 Begin your journey in Idle Moon Rabbit with Redfinger
Against the backdrop of auto features embedded in Idle Moon Rabbit, players can toggle on in the customization menus and then pick up as they run across it in an automatic manner. For sure, this feature enables players to save time to do other things. Coincidentally, players can play the game with redfinger cloud phone to save their mobile phone storage space. The game's feature and redfinger feature bring more convenience for game playing.
As a virtual Android system, Redfinger enables you to own another Android phone on one device. Running on the cloud server, Redfinger costs nearly no data, storage, and battery power of your own device. With Redfinger, you can run your game 24*7 on the cloud freely. In addition, with ONLY one Redfinger account, you can manage as many cloud phones as you want to meet your multitasking needs.
How to download and play Idle Moon Rabbit on Redfinger
1. Search REDFINGER in Google Play and download the app OR
Click the official website and use the app via browser.
2. Complete sign-in steps to access the Redfinger cloud smartphone.
Note: Please see our tutorial videos if you encounter some issues about that.
3. Look for Idle Moon Rabbit in the search bar in REDFINGER APP Store.
4. Download and install the game in Redfinger.
5. Run and enjoy the game.