Blog
This part allows Redfinger users to gain guides and reviews for apps and games.
Beginners' Guide | How to Download and Play Blade Idle on Redfinger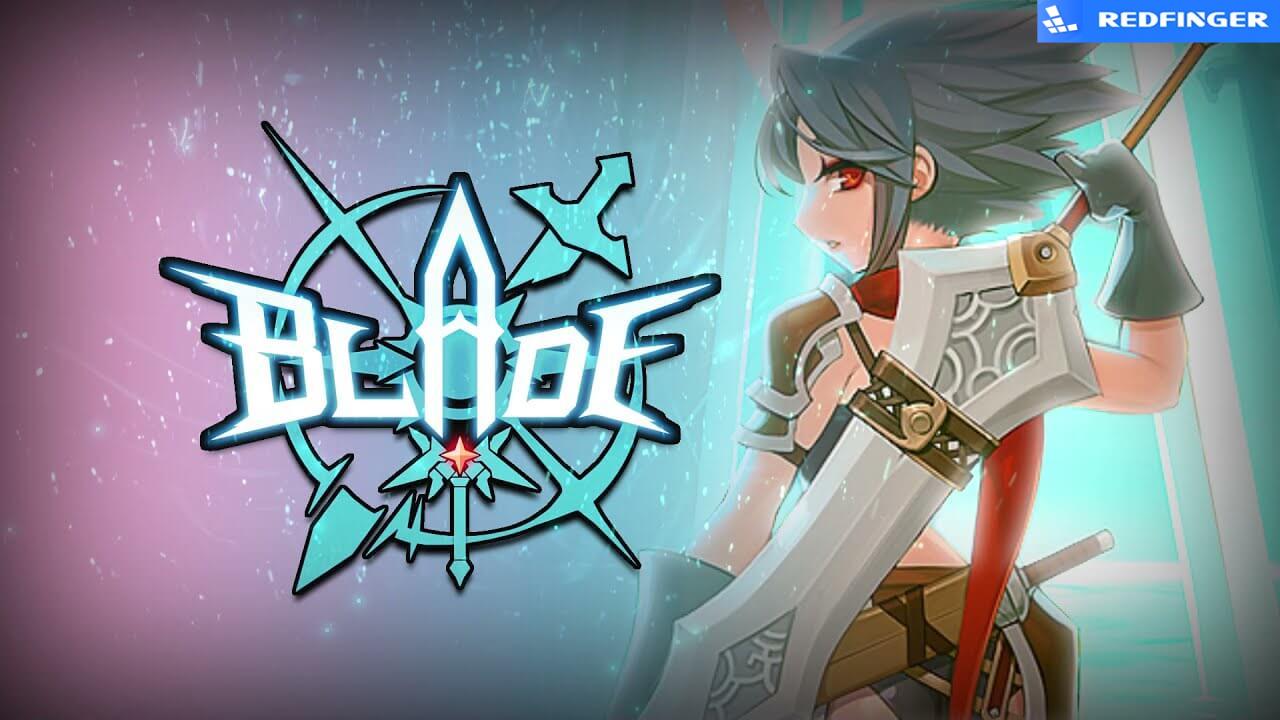 As a simulation game developed by Mobirix, Blade Idle boasts plenty of outfits as well as weapons, which is similar to Dungeon Slayer. According to the official site, the story mainly depicts a common herb collector who stumbles onto a legendary sword and becomes a great hero.
June 2022 saw that the Raid is added in the Blade Idle game. Meanwhile, hordes of players will fight against a boss to obtain rewards. By doing so, there is a need for players to clear stages 15-50. Mighty bonuses can be offered to players' characters. Thus, it's common that players spend 2000 diamonds purchasing 2 Raid tickers from the shop.
Raid rewards come in the form of Figures - similar to accessories in Blade Idle - and Ancient Relic Boxes. They have equipped option effects that you can roll for. Figures can be upgraded, come in various rarities from Magic to God.
It should be noted that players are allowed to play in auto-mode in Blade Idle till 8-9 stages. However, since then, players should play on their own. Farming for resources via the pet, relic, and pattern systems can grow players' characters. In addition, the equipment can be acquired through the way of winning special dungeon fights. Players can create ideal armor and wield swords against enemies.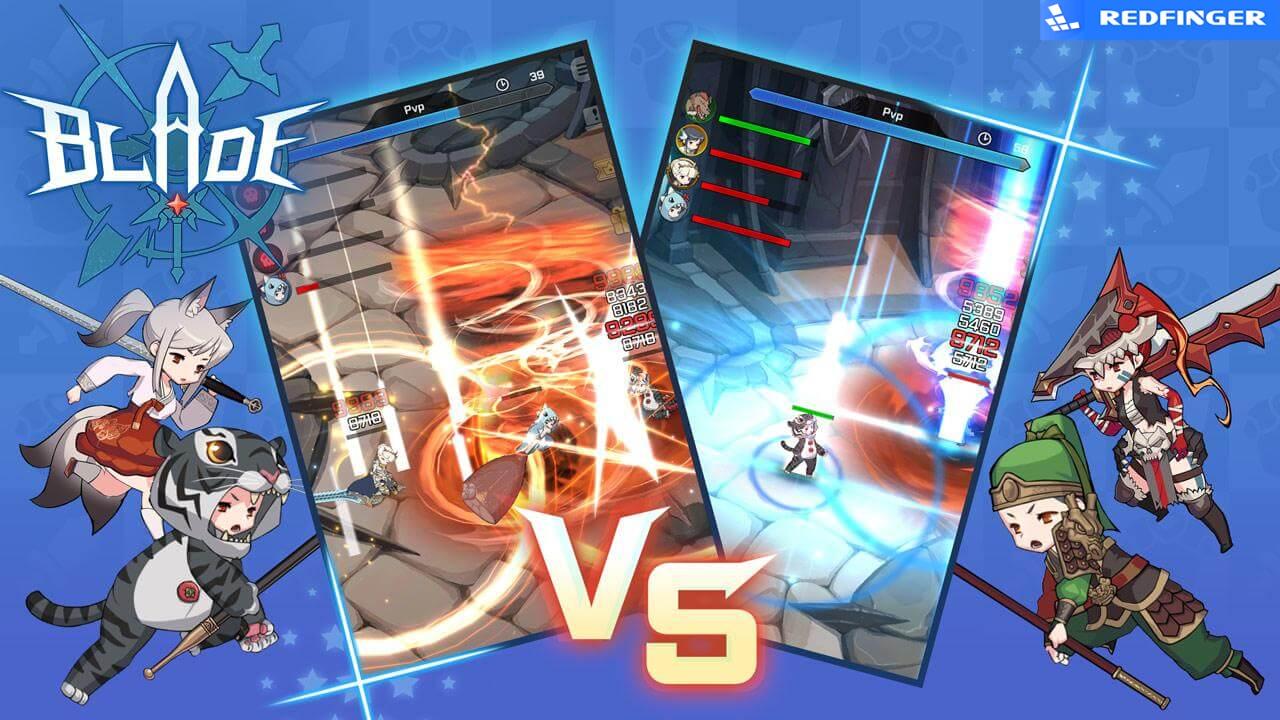 Begin your journey in Blade Idle with Redfinger
Although visual treat in Blade Idle can look quite pleasing, a well-performed phone is required to run the game. Besides, even though you have a good phone, you may be caught in the clunky touchscreen controls, overheating, and battery drainage. Fortunately, Redfinger virtual smartphone enables you not to worry about these issues in Blade Idle.
As a virtual Android system, Redfinger enables you to own another Android phone on one device. Running on the cloud server, Redfinger costs nearly no data, storage, and battery power of your own device. With Redfinger, you can run your game 24*7 on the cloud freely. In addition, with ONLY one Redfinger account, you can manage as many cloud phones as you want to meet your multitasking needs.
How to download and play Blade Idle on Redfinger
1. Search REDFINGER in Google Play and download the app OR
Click the official website and use the app via browser.
2. Complete sign-in steps to access the Redfinger cloud smartphone.
Note: Please see our tutorial videos if you encounter some issues about that.
3. Look for Blade Idle in the search bar in REDFINGER APP Store.
4. Download and install the game in Redfinger.
5. Run and enjoy the game.