A Guide Beginners Should Know in Ragnarok X: Next Generation with Redfinger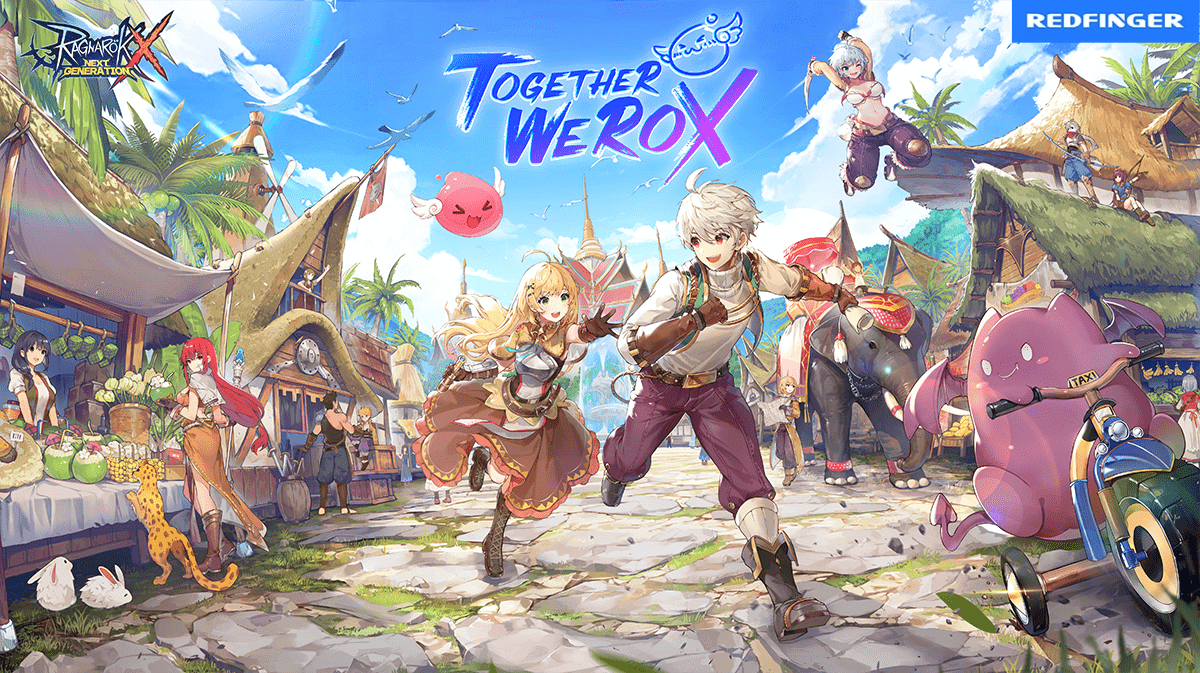 June 2021 witnessed the launch of Ragnarok X: Next Generation with various adventures such as memories creation, life skills enhancement, classic jobs development, etc. As an MMORPG mobile game developed by Gravity and published by Nuverse, the game reproduces the massive open world. Adventurers who want to be expert players in Ragnarok X: Next Generation, this article hopes to find players well.
Choose a career and start the journey
At present, ROX boasts six different classes, each with two sub-classes.
Classes
Skills
Attack Styles
Archer
(Hunter or Dancer)
Double Strafe, Arrow Shower, Arrow Repel, and Ankle Snare
Trap/Ranged Attack/Falcon
Merchant
(Blacksmith or Alchemist)
Midas Touch, Mammonite, Cart Revolution, and Crazy Uproar
Flexible/Berserker/Zeny
Thief
(Assassin or Rogue)
Brute Force, Ambush, Venom Knife, and Hiding
Crit Assassin/Poison Assassin/Stealth Assassin
Swordsman
(Knight or Crusader)
Bash, Magnum Break, Endure, and Provoke
VIT Knight/AGI Swordsman/Spear Knight
Acolyte
(Priest or Monk)
Healing, Blessing, Holy Light, and Kyrie Eleison
Exorcist/Force/Praise
Mage
(Wizard or Sage)
Ghosts, Earth, Fire, Water, and Wind
Ice+Lightning/Earth+Fire/
Fire+Ghost
Finish games' quests
It is essential for players to complete the quests in the game in that these will enable players to gain gold and XP together with gifts and more to unlock features. In the game, quests can be divided into three different categories: main quests, side quests, and daily quests.
It's advisable for new players to keep following the main quests in that ROX will enable them to know about the basic and essential activities. By the way, adventurers can enjoy the story along their way as well.
At the same time, side quests should not be ignored, allowing players to better know the functions of some features in the game. The way how to smelt materials and upgrade equipment, garden, even harvest items for crafting can be gained in this part.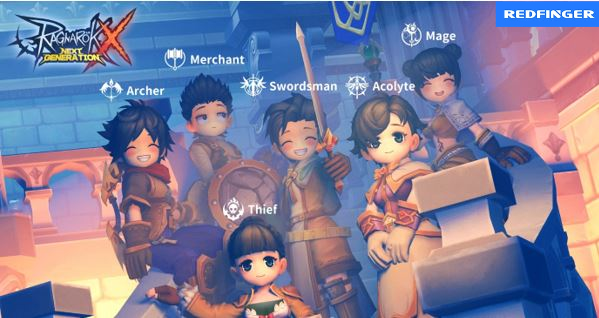 Grasp a full understanding of different ROX life skills
ROX boasts a train of life skills, enabling the characters to become stronger. As such, there is a need for players to get stamina points via using Odin's blessing points to employ these skills: fishing, mining, gardening, smelting, cooking, and crafting.
If players are busy at work, fishing is the top ideal choice as far as the author's concerned. Only when players have auto fishing rods, they are able to do it while AFK.
Join a Guild system
It should be noted that players can receive EXP bonuses when they work together. The more teammates in the guild, the greater the EXP bonuses. Adventurers are able to join a guild system upon reaching level 20. Various guild orders are asked to follow in different guilds, covering submitting ingredients.
In conclusion, Ragnarok X: Next Generation allows players to boast the chance of experiencing different classes as well as life skills. A life full of adventure awaits you in the game. Go ahead, jump into Ragnarok X: Next Generation with Redfinger!
How to Download Ragnarok X: Next Generation with Redfinger
1. Search REDFINGER in Google Play and download the app OR
Click the official website and use the app via browser
2. Complete sign-in steps to access the Redfinger cloud smartphone.
Note: If you encounter some issues about that, please see our tutorial videos.
3. Look for Ragnarok X: Next Generation in the search bar in REDFINGER APP Store.
4. Download and install the game in Redfinger.
5. Run and enjoy the game.