Blog
This part allows Redfinger users to gain guides and reviews for apps and games.
A Brief Introduction to Cloud Gaming & Android Cloud Emulator Platforms 2022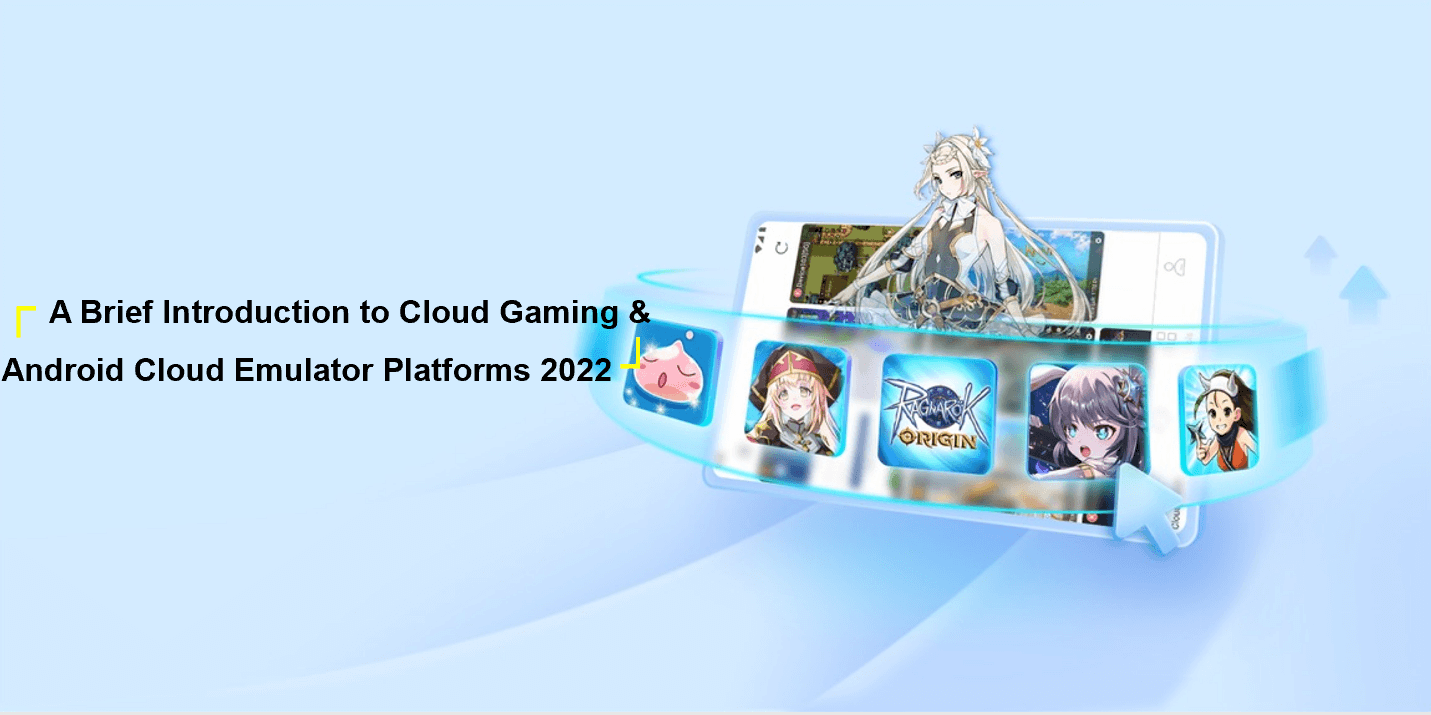 The past few years have witnessed that there is strong momentum in the gaming sector. Amid the COVID-19 pandemic, the industry has enjoyed an additional enhancement. In addition, the gaming sector adopts the cloud computing paradigm via the implementation of cloud gaming.
Cloud Gaming Overview
Cloud gaming is a type of online gaming that runs video games on remote servers and streams them directly to a user's device, or more colloquially, playing a game remotely from a cloud. It contrasts with traditional means of gaming, wherein a game runs locally on a user's video game console, personal computer, or mobile device. All the heavy lifting will be done "in the cloud."
Cloud gaming platforms operate in a similar manner to remote desktops and video-on-demand services; games are stored and executed remotely on a provider's dedicated hardware and streamed as video to a player's device via client software. The client software handles the player's inputs, which are sent back to the server and executed in-game. Currently, there are two main types of cloud gaming: cloud gaming based on video streaming and cloud gaming based on file streaming.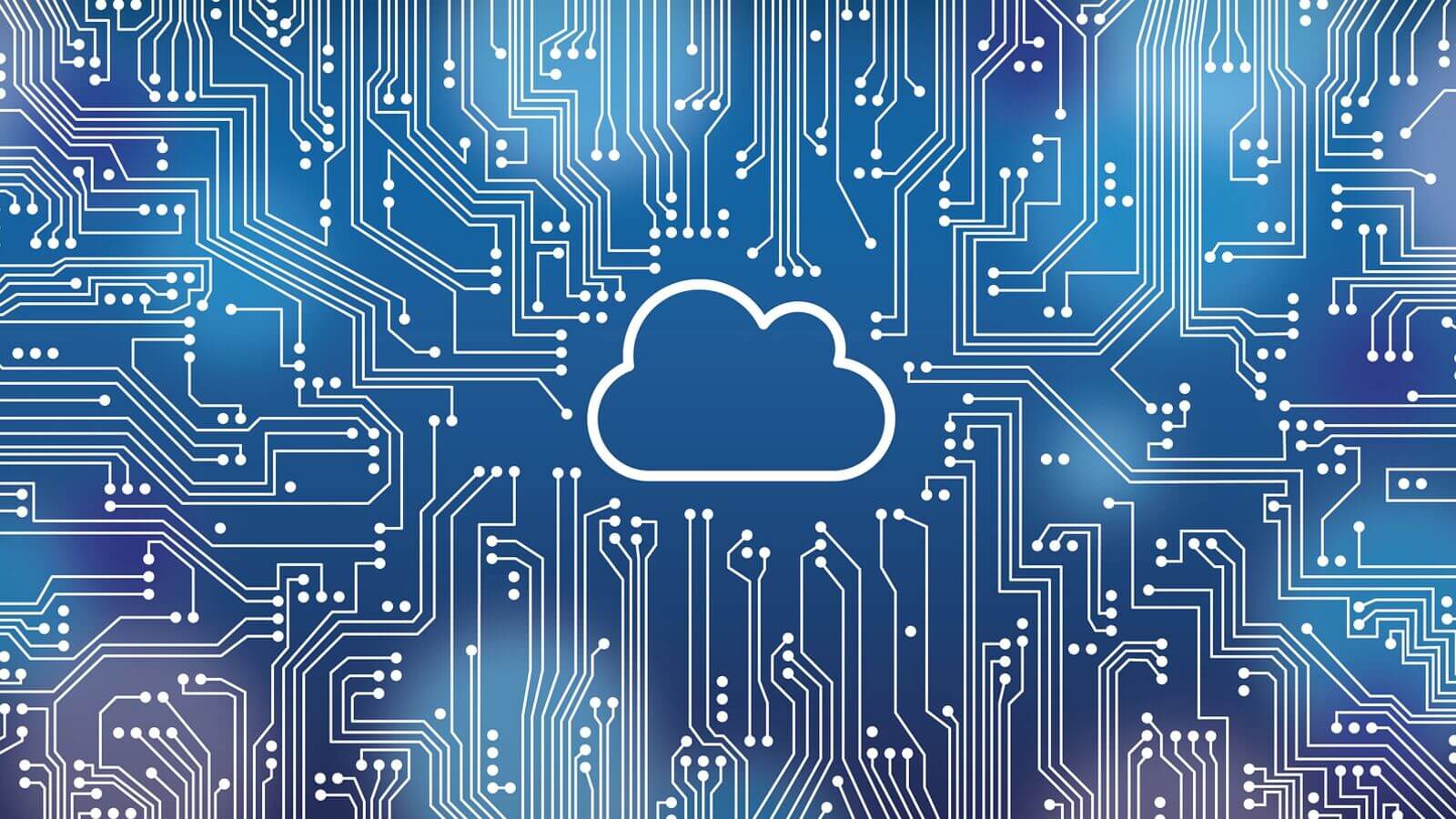 Factors Fuel the Growth of the Cloud Gaming Market
As per a report released by IDC, revenue in overseas market in cloud gaming sector reaches RMB 7.35 billion in 2021. North American boasts sound performance with highest revenue composition, accounting for 51.3% of the overall overseas market. In the meantime, the report noted that the overseas cloud gaming market will maintain high growth in the next five years. However, the growth rate will slow down year by year due to the fact that the volume increases and less people suffer from COVID-19 epidemic. It should be noted that the revenue is expected to reach RMB 39.93 billion in 2025, increasing 60% in a five-year CAGR.
Cloud gaming revenue in overseas market has maintained steady growth driven by the following factors. Against the backdrop of the world driven by technology, the adoption of smartphones is gaining popularity at an astonishing speed. It exerts a deep impact on socialization and communication patterns accordingly. People are prone to use a variety of apps to access different services through the internet.
As per the data from SensorTower, mobile games have seen an advancement in popularity in recent years. In addition to the fact that the world is suffering from the pandemic, people seek new ways to socialize and entertain themselves. In another report released by data.ai, gaming is set to reach $222 Billion in 2022. Mobile gaming becomes the primary driver of growth and is set to extend its global lead to 3.3x home game consoles in 2022.
In conclusion, infrastructure related to cloud services will continue to enhance over the next five years. Advancement in global 5G mobile network and smart terminal network connectivity technologies will directly drive the growth of cloud gaming revenue.
Android Cloud Emulator Platforms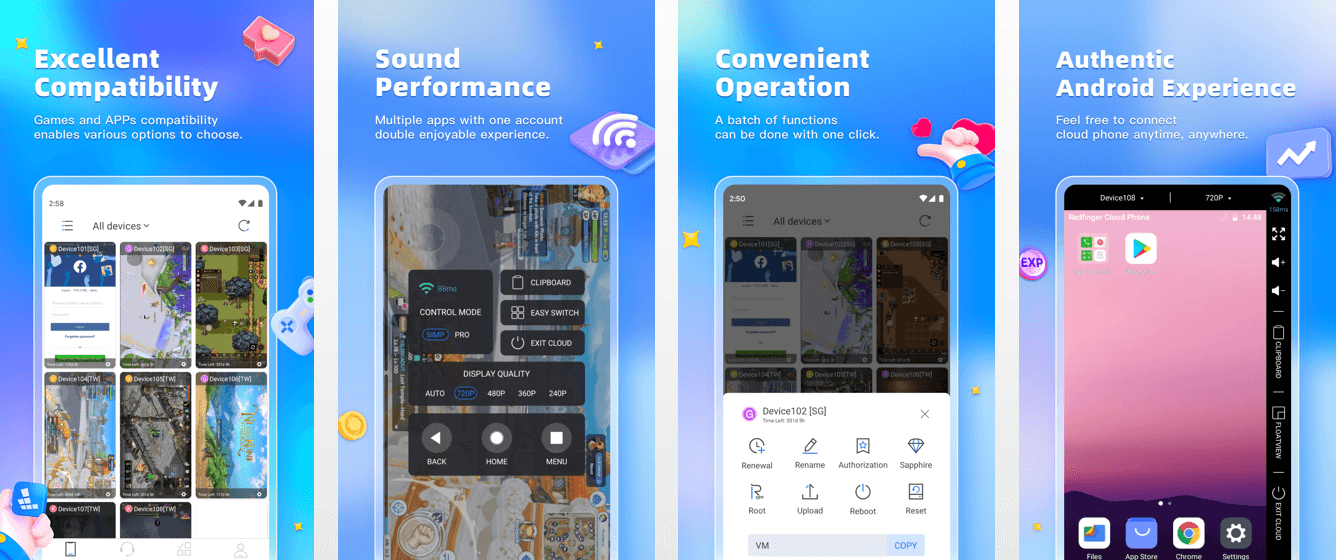 As the leading player in the cloud gaming sector, Redfinger is available for players to download in Google Play in 2019, sitting at over 1 million downloads with 3.3 stars. Against the backdrop of the fact mentioned above, Redfinger cloud phone comes into existence, enabling gamers to enjoy playing the game that they want. Remote mobile virtualization and virtual mobile infrastructure technology are implemented in Redfinger cloud phone. Redfinger manages to grasp the core of virtual ARM, enabling the Redfinger platform to house 100% native Android OS hosted on virtual machines. With Redfinger platform, instant access to Redfinger's virtual android device can be guaranteed. Its functionalities are similar to a physical Android smartphone, data and apps run on a cloud-based virtual mobile rather than a physical one.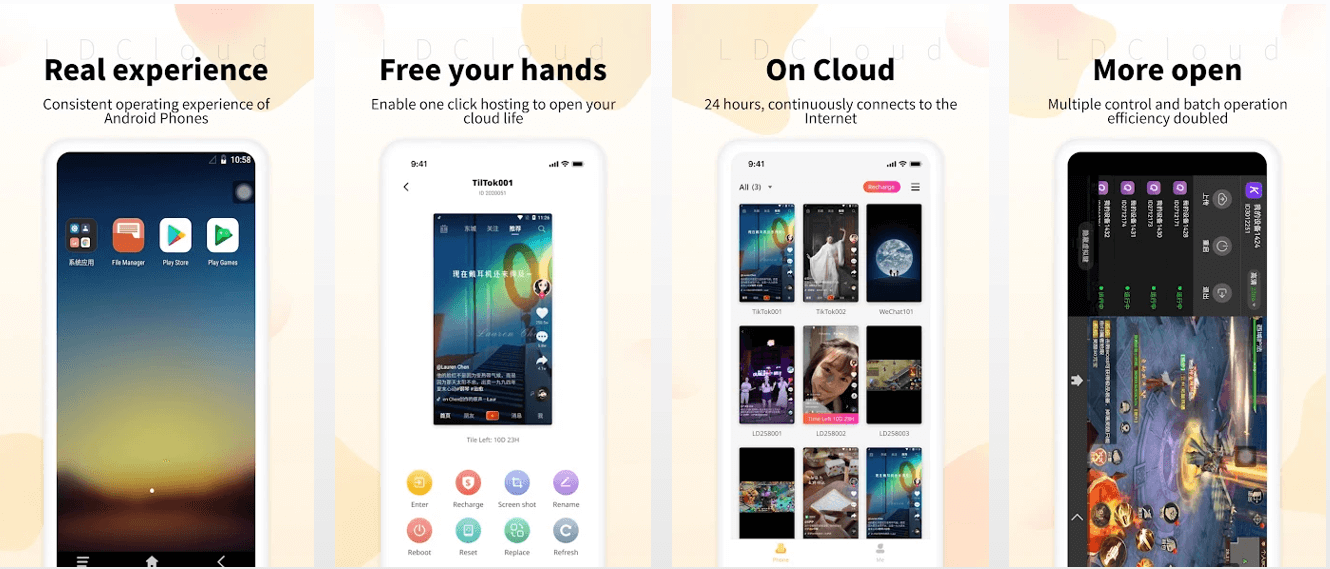 September 6 this year saw the launch of LDCloud application, totaling more than 10 thousand downloads with 2.9 stars in Google Play. Similar to other cloud phone platforms, LD Cloud boasts functions, covering local storage space, consumes no traffic, and does not consume power, allowing you to have another cloud Android phone on the mobile phone. According to the description in Google Play, LD Cloud features a synchronization function that allows users to instantly control multiple devices with one click, aiming at improving work efficiency in both leveling up characters in games and watching livestream videos.

As a new player in cloud gaming industry in 2022, LT Cloud Phone is released in Google Play on January 24, reaching over 100 thousand downloads with 2.9 stars. LT Cloud Phone is independent of the phone's system. The official states that LT Cloud Phone adopts the absolute authority of the server-client model. Data theft or malware-induced data leakage is avoided by hosting the application remotely. LT Cloud Phone firmly locks sensitive applications and files, escorting privacy and the system.

August 17 witnessed the launch of EClac Cloud Phone in Google Play. Ecalc software employs different hardware systems, enabling users to seamlessly adopt it on Android and Windows devices. As of yet, the application has gained more than 500 downloads with 2.6 stars. To be honest, the platform has not gained various popularity among mobile gamers. People may remain doubts that EClac boasts the chance to be a leading player in this industry.