Which is best online Android emulator for PC?
The worldwide popularity of operating systems has been dominated by Android, making it the most widely used operating system globally. It is the preferred choice for most of the mobile phone users out there. Android offers a wide range of applications to its users, but sometimes it can be challenging to use them on your phone. That's where online Android emulators for PC come in handy. Online Android emulators enable you to use Android applications on your PC without requiring you to install the operating system. In this article, we will be discussing the best online Android emulator for PC: Redfinger.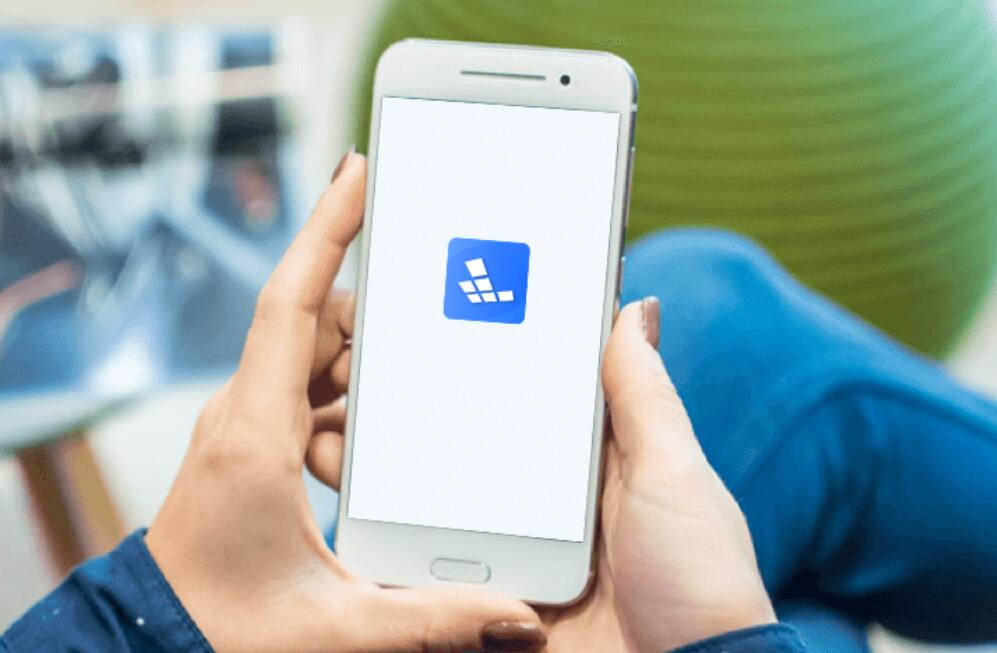 What is an Online Android Emulator?
An Android emulator is a software application that allows you to mimic an Android device on your PC. It enables you to run Android applications on your computer, giving you the advantage of a larger screen, faster processing speeds, and the ability to use a mouse and keyboard instead of a touch screen.
Redfinger - The Best Online Android Emulator for PC
Redfinger is the best online Android emulator for PC, offering an excellent user experience and features that surpass other online Android emulators. With Redfinger, you can access your Android applications from your computer without any lags or delays. Redfinger supports all Android applications, including games, social media apps, and productivity tools.
With Redfinger, users have the ability to customize various settings to enhance their experience. For instance, users can adjust the screen resolution, CPU and memory usage, and device orientation according to their preferences. Additionally, Redfinger allows for the installation of multiple applications simultaneously, making it easier to switch between them seamlessly. Moreover, the user-friendly interface makes it a breeze for beginners to navigate the emulator without any complications.
Security is of utmost importance, and Redfinger ensures that users' data and applications are protected from unauthorized access. The use of Virtual Private Network (VPN) technology in Redfinger ensures that users' data is safe, and it also thwarts any attempts by hackers to breach the system. Furthermore, Redfinger can be used to test applications before releasing them into the market, guaranteeing that they function correctly.
Prompt and efficient customer support is vital, and Redfinger offers excellent customer service. Users can reach out to the customer support team via email, live chat, or phone 24/7. The team is well-equipped to assist users with any queries or concerns they may have, ensuring that they receive the necessary help when needed.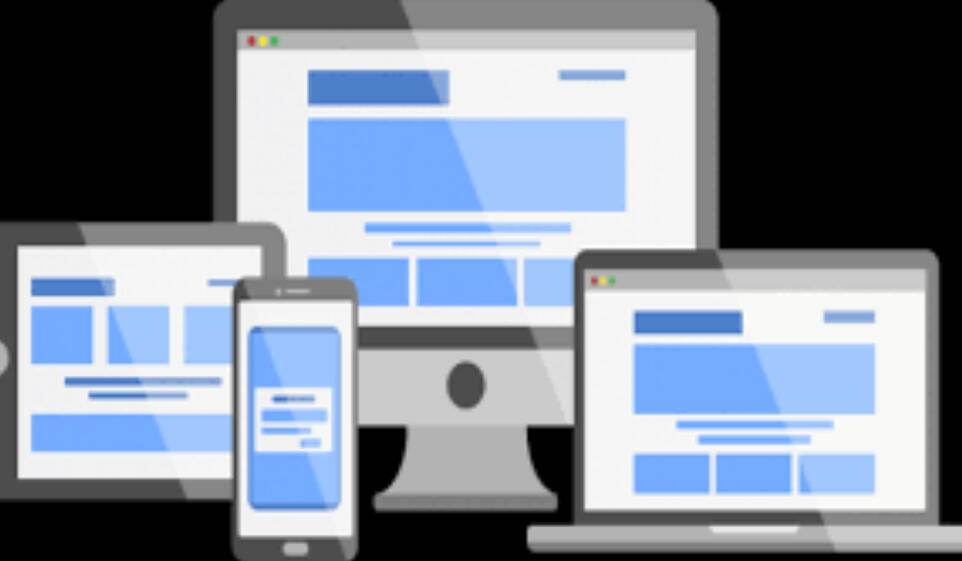 How to Use Redfinger
Currently, Redfinger has emerged as a popular choice in the gaming industry, primarily due to its ability to enable Android gamers to play their favorite games on PC or other devices. The process of using Redfinger is quite simple, and we will discuss it in detail below.
Firstly, to use Redfinger, you need to visit the official website and download the application. Alternatively, you can search for "Redfinger" in the Google Play Store and install the application on your Android device. Once the installation is complete, you need to register an account and log in to the Redfinger app.
Next, you need to choose the package that suits your needs. Redfinger offers various packages with different features and pricing, so you can choose the one that fits your requirements and budget.
After choosing the package, you can open the Redfinger store and browse for the game you want to play. You can search for the game using the search bar or browse through the categories to find your favorite game.
Once you have found the game, you can download and install it in Redfinger. It is worth noting that the download and installation of games in Redfinger are done directly on the cloud, which means that it will not consume your device's storage space or your data plan.
Finally, you can run and enjoy the game on Redfinger. The experience of playing games on Redfinger is similar to playing games on a PC, and you can even use a keyboard and mouse to enhance your gaming experience.
Conclusion
Redfinger is the best online Android emulator for PC, offering an excellent user experience, customization options, high-level security, and excellent customer support. It is the perfect solution for users who want to access their Android applications on their computer without installing the operating system. With Redfinger, you can enjoy all your favorite Android applications from the comfort of your PC.