Ultimate Guide: How to Download and Enjoy Moonlight Sculptor DarkGamer on PC & Mac 2023
Moonlight Sculptor DarkGamer, the latest addition to the Moonlight Sculptor series, is an RPG sequel developed by XLGAMES CORP. Notably, Moonlight Sculptor DarkGamer is officially launched in Korea, Taiwan, and other Asian countries on September 13. If you are an enthusiastic newcomer to the world, this article aims to provide you with valuable guidance on how to download and enjoy Moonlight Sculptor DarkGamer on your PC and Mac. We trust this information serves you well in your gaming endeavors.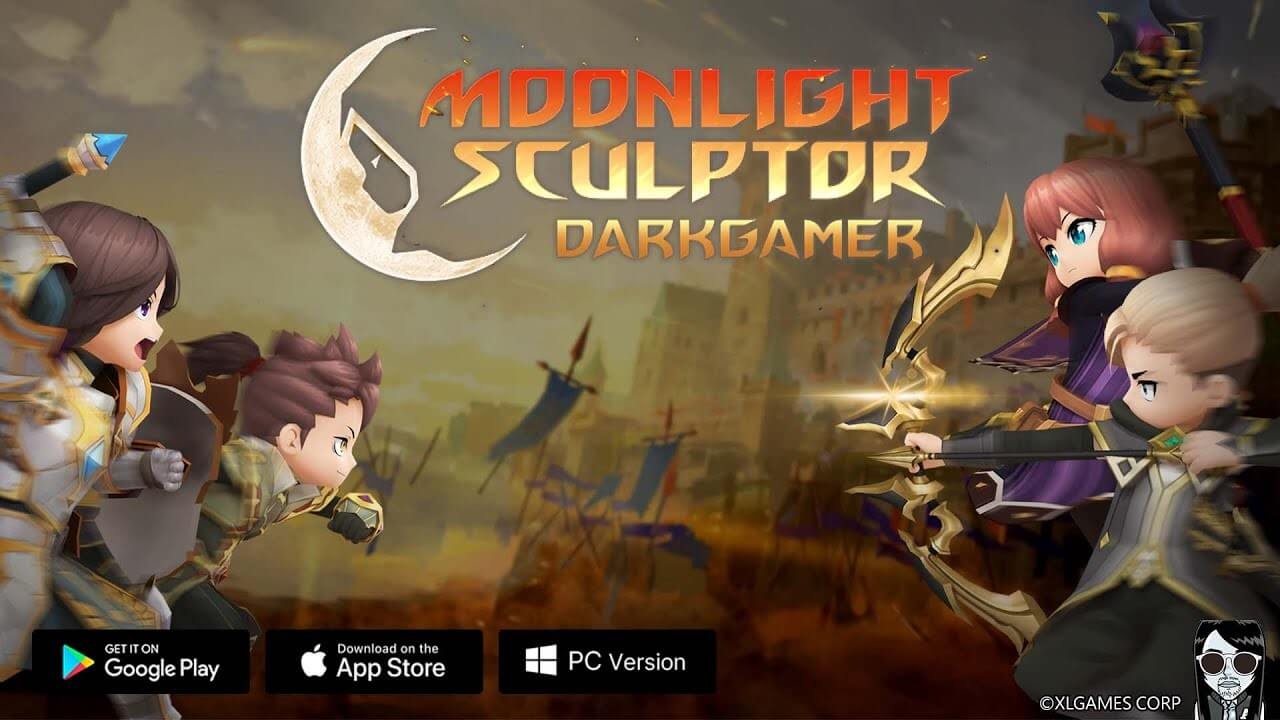 Currently, Moonlight Sculptor DarkGamer is accessible through various platforms: Android, iOS, and PC platforms. This availability ensures that both Android and iOS users have the opportunity to indulge in the Moonlight Sculptor DarkGamer experience. In addition to accessing the new game via its own PC platform, there is a chance for players to choose an alternative avenue to participate in this new journey, that is, the usage of Android emulators.
You may take notice of the following term - Android emulator, which is a software application that enables users to simulate the Android operating system on their computing devices or other platforms. This technology furnishes a virtualized environment in which users can execute Android applications and games, obviating the requirement for physical Android devices. Android emulators have evolved into indispensable instruments for both developers and enthusiasts, affording a versatile and expedient means to engage with Android applications and games across diverse platforms.
It is imperative to acknowledge that the performance and compatibility of Android emulators can exhibit fluctuations contingent upon the software and hardware configuration of the host device. Certain emulators may necessitate a robust computer equipped with substantial resources to function seamlessly, whereas others may be more resource-efficient and conducive to low-end devices. Nonetheless, the utilization of the Android emulator known as Redfinger Cloud Phone alleviates concerns in this regard. By purchasing an appropriate plan and opting for the Moonlight Sculptor DarkGamer, any apprehensions about device specifications, including low-end configurations, become irrelevant.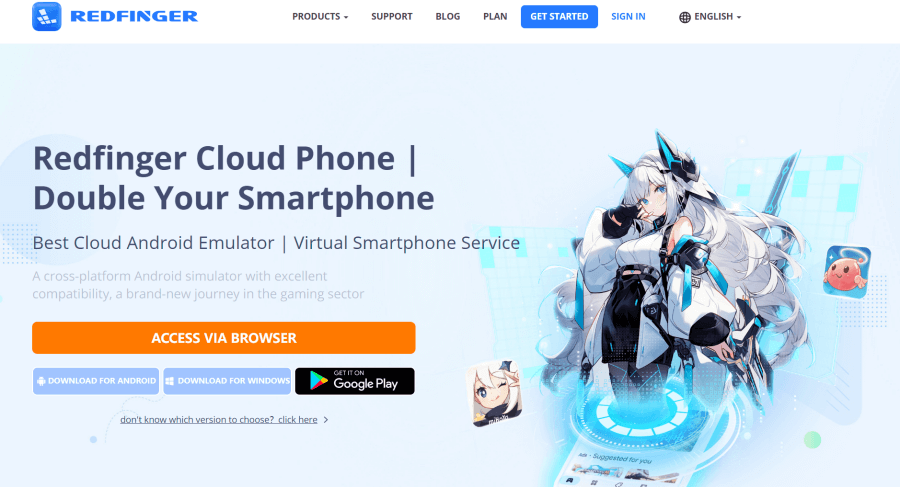 As a result, one may consider the following steps to download and play Moonlight Sculptor DarkGamer on PC or Mac using the Redfinger Android emulator:
1. Android users can search REDFINGER in Google Play and download the app.
Redfinger iOS users are able to access redfinger cloud phone via the browser in the official website. Meanwhile, users can download our latest app through website.
2. Complete sign-in steps to access the Redfinger cloud smartphone.
3. Look for Moonlight Sculptor DarkGamer in the search bar in REDFINGER APP Store.
4. Download and install the game in the Redfinger device.
5. Run and enjoy playing Moonlight Sculptor DarkGamer with this Android emulator.
In summary, individuals new to this endeavor of downloading and enjoying Moonlight Sculptor DarkGamer on their PC or Mac can explore the option of utilizing the Redfinger Android emulator as a gateway to immerse themselves in the mobile gaming industry.