The Fast-leveling Guide on Embarking Journey in Seven Knights: Idle Adventure
September 6 witnesses the official launch of Seven Knights Idle Adventure on cross platforms. Seven Knights: Idle Adventure represents a significant entry into the realm of idle gaming. In 2022, the renowned Korean gaming giant Netmarble expressed its intent to rejuvenate the Seven Knights intellectual property, leading to the subsequent announcement of Seven Knights: Idle Adventure. Without further delay, let us embark journey in the world of Seven Knights: Idle Adventure.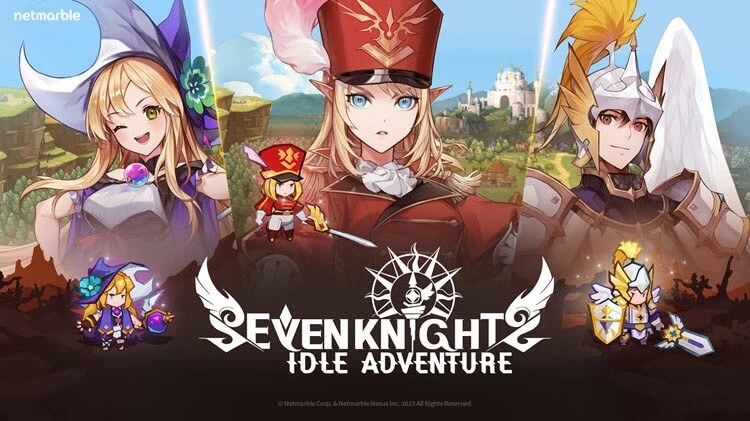 Progressing through the Main Adventure Mode
For those who may not be fully informed, it is imperative to emphasize that advancing through the primary storyline mode represents the most effective means of achieving substantial progression in Seven Knights: Idle Adventure. This assertion is grounded in the inherent idleness of the game and its corresponding in-game mechanics. The resources available during periods of inactivity experience a noteworthy augmentation as players ascend the ranks within the primary adventure mode, as these resources are intricately interconnected with it.
Moreover, as a direct consequence of your progression in the story mode, a multitude of additional game modes becomes accessible, encompassing both PvE and PvP facets in Seven Knights: Idle Adventure. Among the modes unlocked through the advancement of the storyline are the Arena, Conquest mode, equipment dungeons, and an array of other engaging options.
Utilizing Codex Pages for Supplementary Rewards
Codex pages serve as a means to attain supplementary rewards within Seven Knights: Idle Adventure. These pages represent individual character profiles encountered by players during their in-game adventures. Each Codex page presents distinct challenges that players in Seven Knights: Idle Adventure must successfully accomplish to unlock the associated rewards.
In the pursuit of character development and the enhancement of power-ups for each character in Seven Knights: Idle Adventure, the game necessitates the acquisition of resources. It is paramount for players to recognize that Codex pages constitute a legitimate and dependable reservoir of resources. Consequently, they should not be overlooked or underestimated by any dedicated player of Seven Knights: Idle Adventure.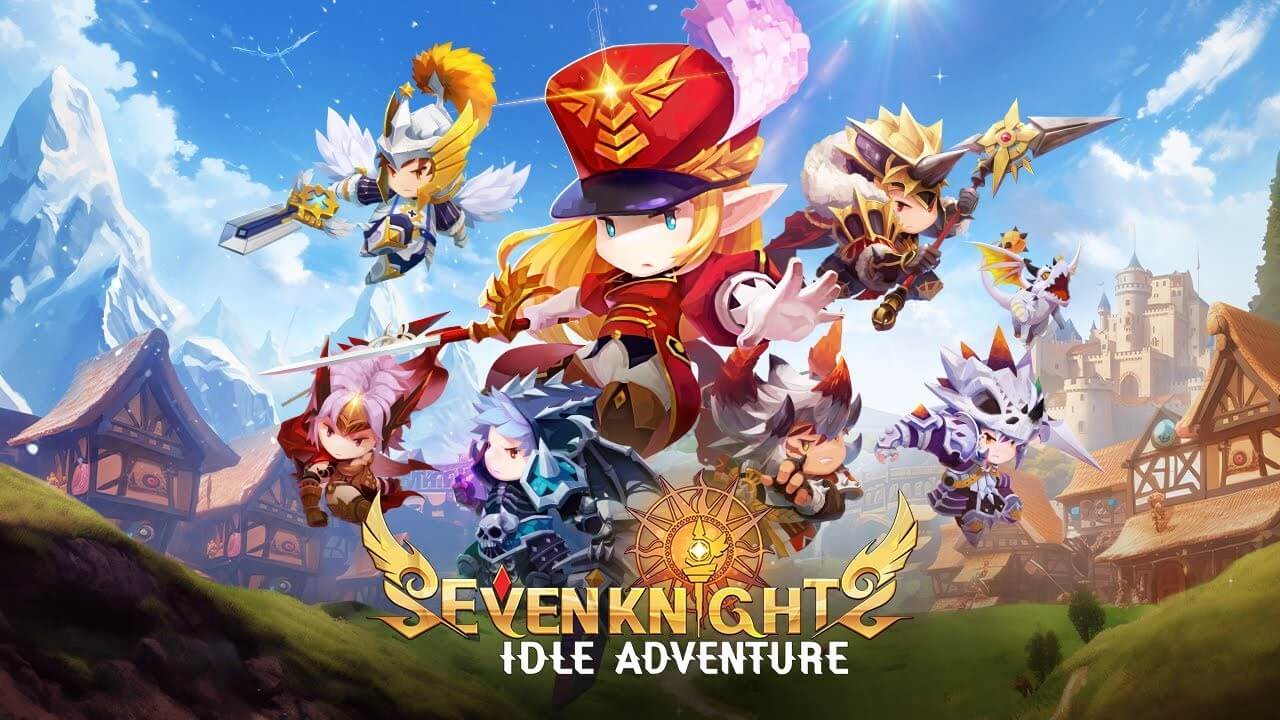 Optimize Resource Collection with Auto-battle Mode
Auto-battle mode is recognized by a valuable asset within Seven Knights: Idle Adventure, offering players a seamless and efficient approach to resource accumulation. In Seven Knights: Idle Adventure, the foundation lies in a level progression system, necessitating character development through experience points gained by vanquishing in-game adversaries. The advent of the auto-battle feature significantly streamlines this process, as it delegates the entire workload to the game's AI.
The benefits of this functionality extend beyond immediate gains. Rewards and resources garnered through auto-battling accrue over time, even when the game is not actively played in Seven Knights: Idle Adventure. Consequently, as characters persist in combat while the game is dormant, these accumulated rewards continue to grow. This innovative feature empowers players to cultivate resources during periods of inactivity, thereby expediting their progress in Seven Knights: Idle Adventure, as character advancement remains unhindered.
Re-rolling your Account
One of the most significant advantages that players can gain during the initial stages of a gacha-based game like Seven Knights: Idle Adventure is by engaging in the practice of re-rolling their account. Re-rolling is a method whereby players utilize the rewards provided during the initial pre-registration or server launch phases to summon the top-tier heroes within the game. If successful summoning doesn't occur, players opt to restart the game or reset their account, enabling them to repeat the process.
While this process is time-intensive, it has the potential to yield favorable outcomes for the long-term progression and overall vitality of one's account. This is primarily due to the rarity of these heroes, which can be challenging to acquire, and obtaining them early in the game alleviates the burden of assembling a formidable team. In Seven Knights: Idle Adventure, players can efficiently execute the re-rolling strategy with the assistance of Android emulator Redfinger, capitalizing on its array of features designed to enhance the overall gaming experience.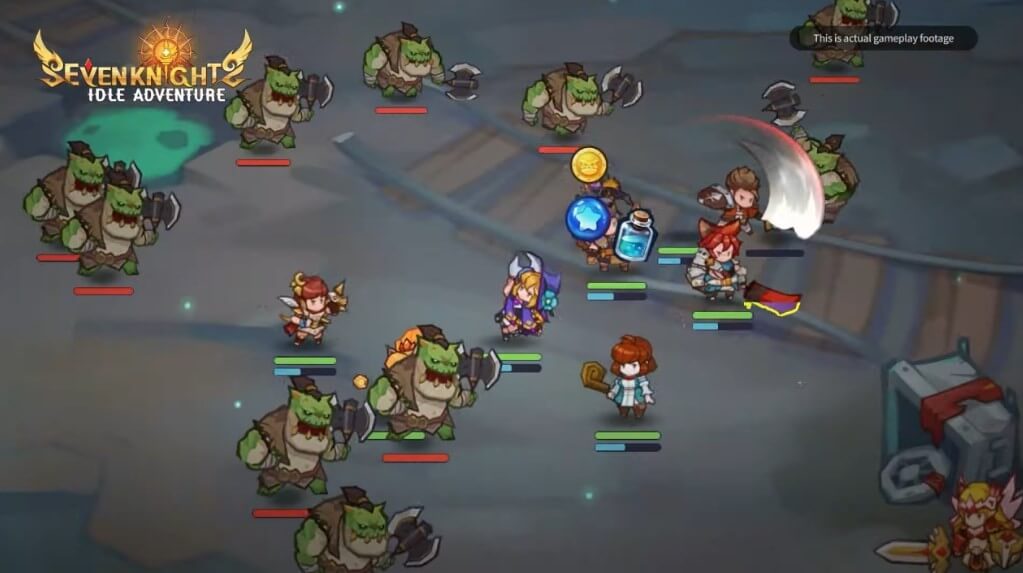 How to Download and Enjoy Seven Knights: Idle Adventure on Redfinger
1. Android users can search REDFINGER in Google Play and download the app.
Redfinger iOS users are able to access redfinger cloud phone via the browser in the official website. Meanwhile, users can download our latest app through website.
2. Complete sign-in steps to access the Redfinger cloud smartphone.
3. Look for Seven Knights: Idle Adventure in the search bar in REDFINGER APP Store.
4. Download and install the game in the Redfinger device.
5. Run and enjoy playing Seven Knights: Idle Adventure with this Android emulator.