Beginners' Guide | How to Redeem Code in Moonlight Sculptor: DarkGamer September 2023
A couple of weeks ago, XLGAMES CORP released their highly anticipated title, Moonlight Sculptor: DarkGamer on Android and iOS. If you are in search of the latest Moonlight Sculptor: DarkGamer, hope this post finds you well, enabling you to gain more in-game rewards in this newly released MMORPG.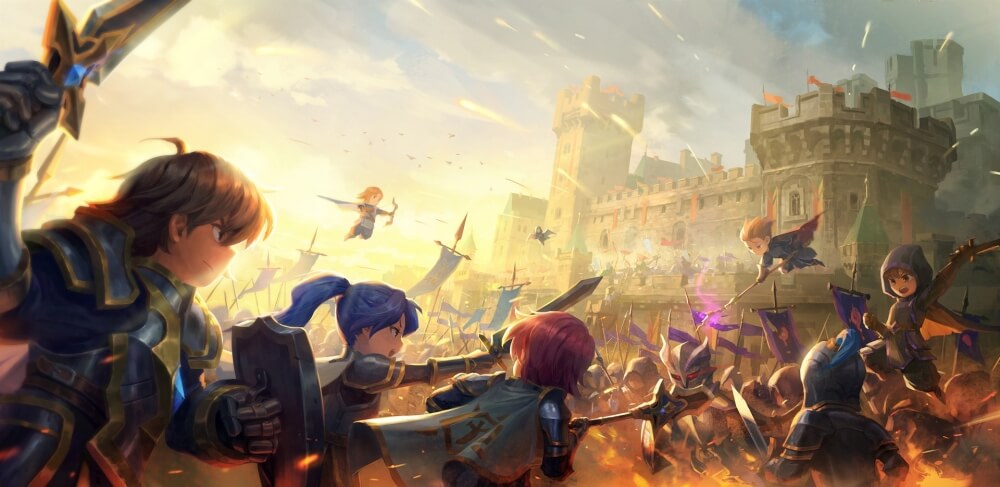 List of Moonlight Sculptor: DarkGamer Codes
g0thsUod
2OndCNjszM
5P3Xmu2EC
WTUbjNFRzB4
bL9Nc5El2X
66666VIP

How to Redeem Codes in Moonlight Sculptor: DarkGamer
Should you require guidance on redeeming codes within Moonlight Sculptor: DarkGamer, kindly adhere to the outlined steps below:
1. Launch the Moonlight Sculptor: DarkGamer game.
2. Navigate and select the Settings button.
3. Within the settings menu, locate and click on the "Gift Code" button.
4. Proceed by inputting the respective codes into the designated text area.
5. After entering the codes, press the enter button, whereby rewards will be seamlessly added to your account.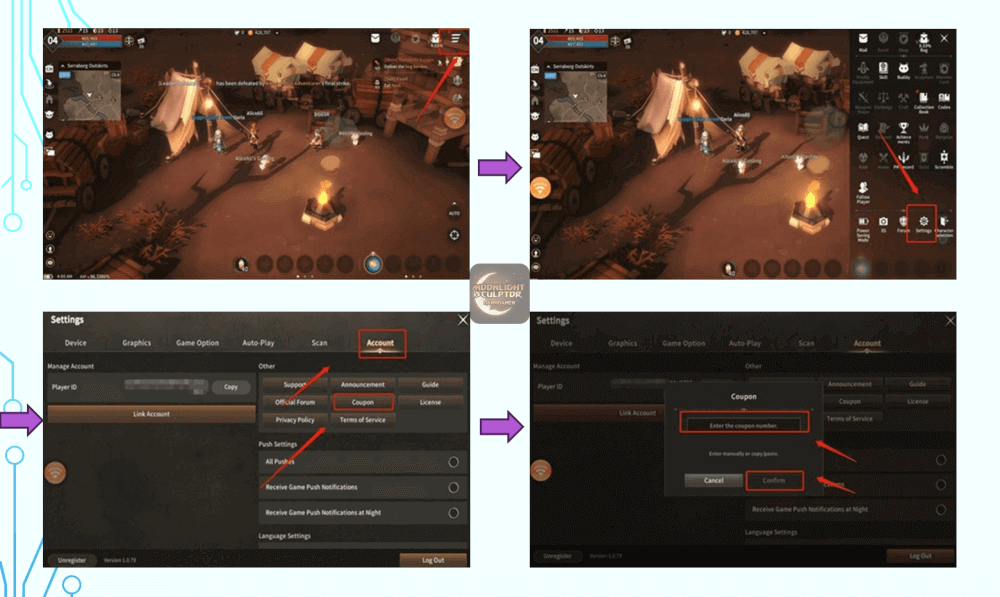 How to Get the Latest Moonlight Sculptor: DarkGamer Codes
The effective method to discoverign the latest codes for Moonlight Sculptor: DarkGamer is to monitor the official Social Media channels associated with the game.
Firstly, you may opt to follow the game developers' Twitter accounts to stay abreast of newly released codes. Secondly, consider showing support by engaging with their Facebook, either by liking their page or participating in their official Facebook Group. Thirdly, access the Moonlight Sculptor Darkgamer Discord serve. Lastly, it is advisable to subscribe to content creators on YouTube who are affiliated with the official content creation program for Moonlight Sculptor Darkgamer, as developers occasionally distribute codes to these creators for sharing with their dedicated audience.
How to Download and Enjoy Moonlight Sculptor: Darkgamer with Android Emulator

1. Android users can search REDFINGER in Google Play and download the app.
Redfinger iOS users are able to access redfinger cloud phone via the browser in the official website. Meanwhile, users can download our latest app through website.
2. Complete sign-in steps to access the Redfinger cloud smartphone.
3. Look for Moonlight Sculptor: DarkGamer in the search bar in REDFINGER APP Store.
4. Download and install the game in the Redfinger device.
5. Run and enjoy playing Moonlight Sculptor: DarkGamer with this Android emulator.